So I cannot use some programs/play some games that use direct X. Including: XSplit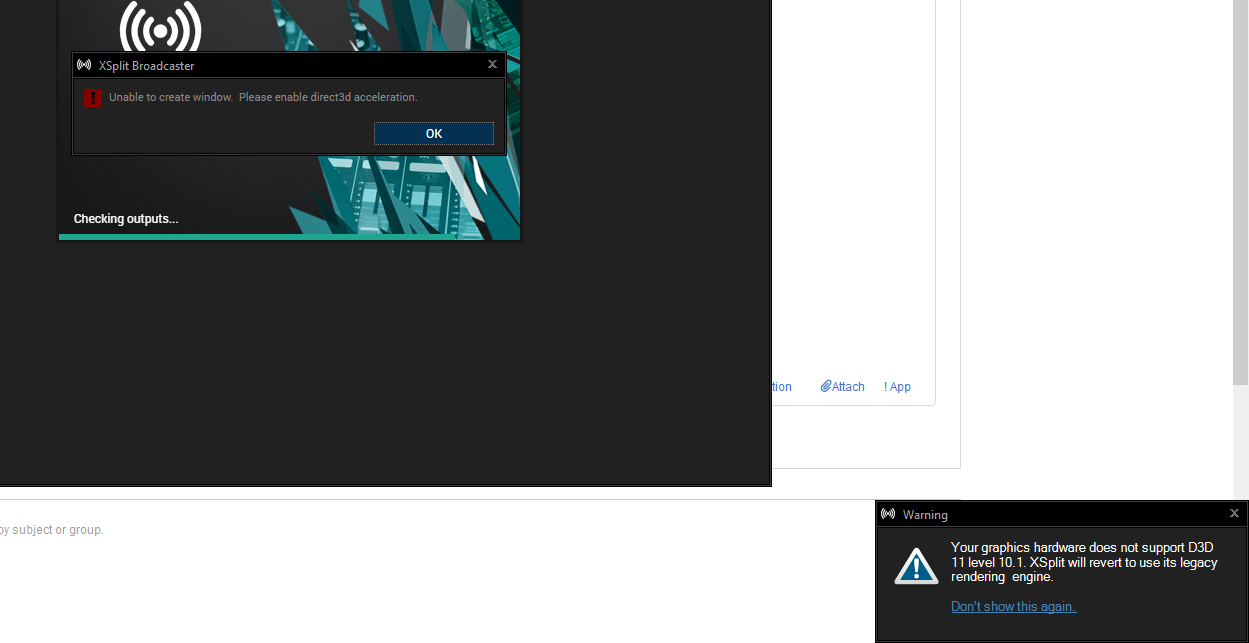 Bf4: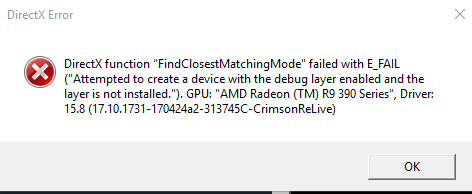 Dayz: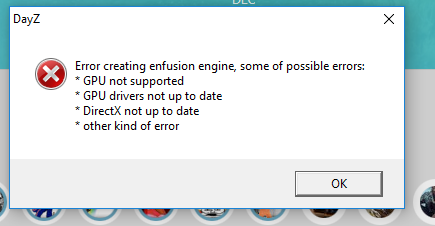 I also cannot play CSGO but there is no error given and the game never actually launches.
I can play games like Witcher 3, PUGB, Rust.
I tried to find help on reddit but everyone there is pretty stupid.
I have cleanly installed latest drivers, I have dx12 installed, I have verified/ Repaired games and have restarted my pc several times. I have also Takes out my GPU and just dusted it out.
Any help would be awesome.