I have been having this issue since last Thursdays maintenance in The Division (5/19/2016).  Occasionally when I play, both my monitors will flicker to some grey and black horizontal bars, and will either sometimes come back and play normally, crash the game, or lock up my entire system with these vertical bars.  At one point, it killed the feed to the monitor that uses HDMI, and I had to restart my system to get it back working again.  I don't think my video card itself is bad, as I can play a multitude of other games just fine for hours at max settings, but when I play The Division is the only time I have this occurrence.  My temps for the video card rarely go over 80 degrees Celsius at max load, and I have never gone above 85 degrees, so it's not over heating.  I've uninstalled the video drivers completely and reinstalled with the latest drivers, but still have this issue.  I also reinstalled the game onto another hard drive and have the same issues.
The vertical lines look like this sort of:
https://images3.pixlis.com/background-image-vertical-lines-and-stripes-seamless-tileable-grey-black-22rowr.png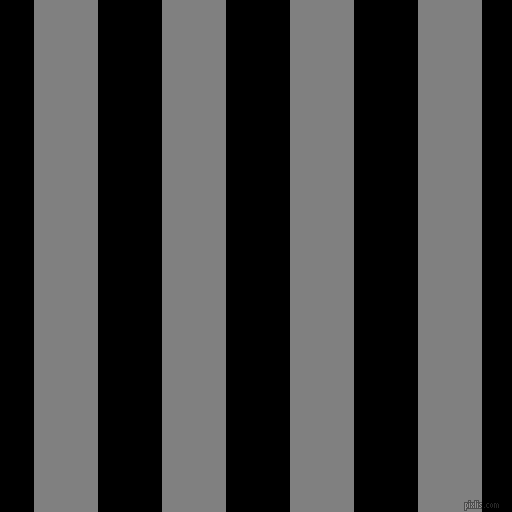 I can't actually grab a capture of what I'm seeing.
Here's a brief bit of info on my system through DXDIAG:
Running Windows 10 64-bit
  Processor: AMD FX(tm)-8350 Eight-Core Processor (8 CPUs), ~4.0GHz
Memory: 16384MB RAM
Card name: AMD Radeon R9 200 Series
Display Memory: 11228 MB
Dedicated Memory: 3054 MB
Shared Memory: 8174 MB
Anyone able to offer any help or an explanation would be appreciated.