Mark as New

Bookmark

Subscribe

Mute

Email to a Friend
LOCAL IT - Renovations are in Order
Hey everyone!
I haven't yet brought it here in a topic but I've been replying some posts with shorts and some helpful videos around the forum.

As one of my hobbies, I started a channel in the last year with a challenge in mind, improve my communication skills.
I really need to do this because I started to lead, guide, coach and train my IT colleagues. (I'm the Senior Citizen in the Operations Team)

The progress is really slow but I knew that this would take quite a while to catch on, the subscriber base is in fact low but some videos did get quite a bump in views, that motivated me to renovate the set to a more pro level.

The original set, you can still see the garage doors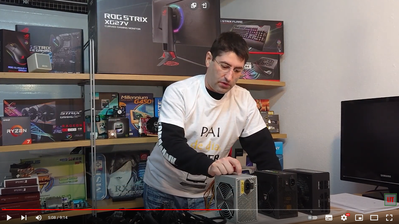 Eventually I moved the set, got more lamps (house lamps...) Isolated the sound with textiles to improve things. But still a ZERO costs.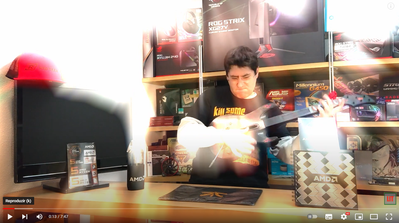 Now, with some videos reaching as far as 6,6 k Views in less than a year, I Got really motivated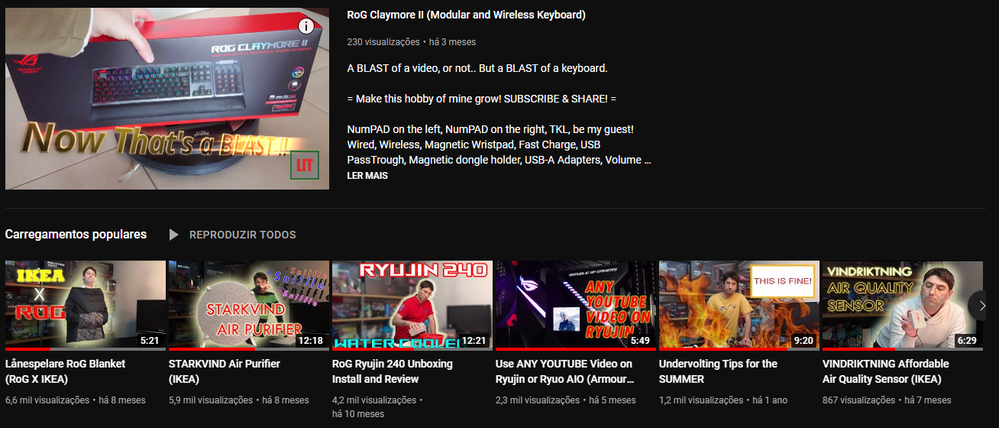 With a total of 28k views and growing, its time to get some small improvements, without $pending much and still keep this as a hobby.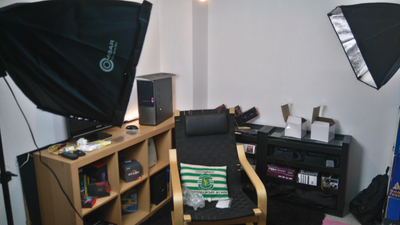 Studio quality light (40€), shelving to keep boxes at a minimum (0€), less clutter.
A teleprompter tripod (5€) I have mine on a cardboard box
A dedicated microphone and boom arm (88€), as I was using a cheap MIC at sometimes the phone itself.
Better sound isolation (20€)
Some aesthetic pegboards from IKEAxROG range (20€)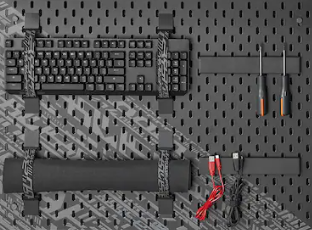 And hope that this can get me more quality views.

If you are interested, drop by and sub the channel. Its a very down to earth review of everything tech (and sometimes not)
Always with a pinch of comic to lighten up.

https://www.youtube.com/channel/UCtXrDgfao1koKkqTfhpvCOQ/featured

Coming videos:
- NieR Automata 2B Action Figure, Gameplay and Book review
- Chip Shortage is OVER! I Finally got a GPU!! Review of RoG Strix RX 6800
- Best Headset for Microsoft TEAMS
- Is it enough for Youtube? Kingston Quadcast Microphone
- Adopting an abandoned PC (how to clean a very dirty forgotten computer)

And thank you all!
The Englishman
6 Replies