Mark as New

Bookmark

Subscribe

Mute
Screenshots have white haze
So when I switched from Nvidia to AMD I didn't think about the fact I was giving up Ansel. I really loved taking dynamic screenshots of beautiful games for use as 4k wallpapers. So I figured I'd give it a try with my new AMD 6900XT. My games look beautiful during play after all. What I've found is ALL my screenshots come through with a weird white 'haze' on them, the entire screen shot appears washed out or something. It's weird, it is NOT present in the slightest in the game or photo mode or anything. And whether I take the screenshot using Ctrl+Shift+I or Steams F12, I get the same outcome. Washed out screenshots. Everything looks perfectly on my display, both my PC and my Ps5. It's not a calibration issue because my Nvidia 970 took gorgeous screenshots. Something is specifically happening when my 6900XT is attempt to imprint the pixels for a screenshot. I'm not sure how to 'deal' with this though to fix it. Ultimately I can just not take screenshots anymore and give that up, I'll miss it a lot but it'll just mean I flip back to Nvidia in a few years time. I'd much prefer to fix the behavior now. I'm including some examples here. In the cave, during gameplay there's no 'white' to the background, it's inky black and shadowy, in the screen shot though it's grey and ugly. The bottom two likewise there is a white 'layer' over the whole thing washing out all the color. I'm super bummed about this, and the games don't look like this when playing. Any ideas what's going on and how to fix it?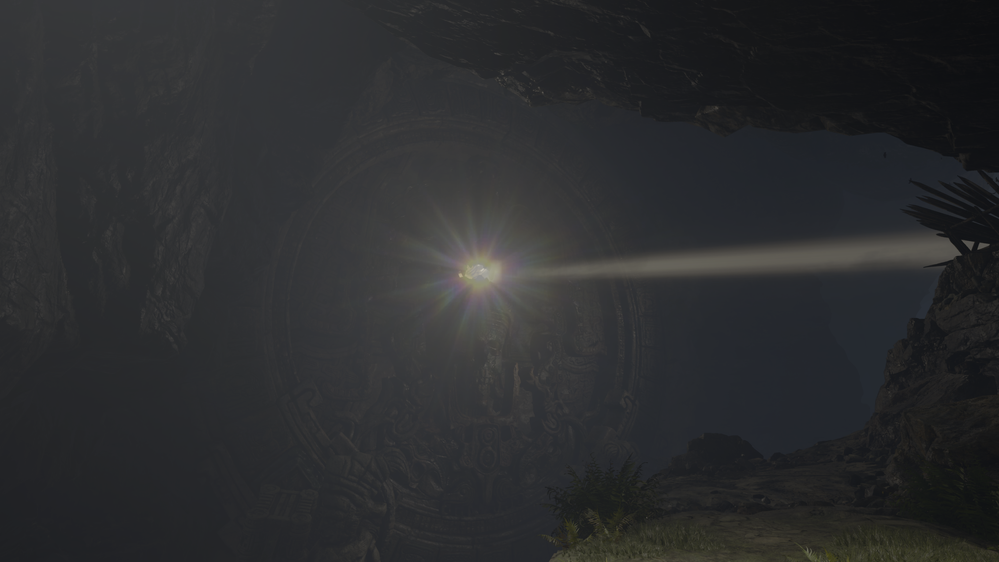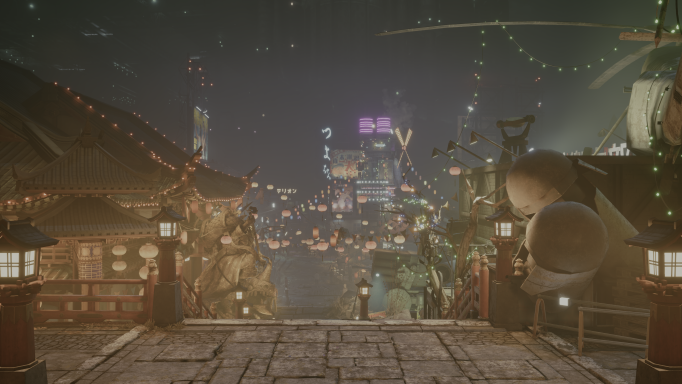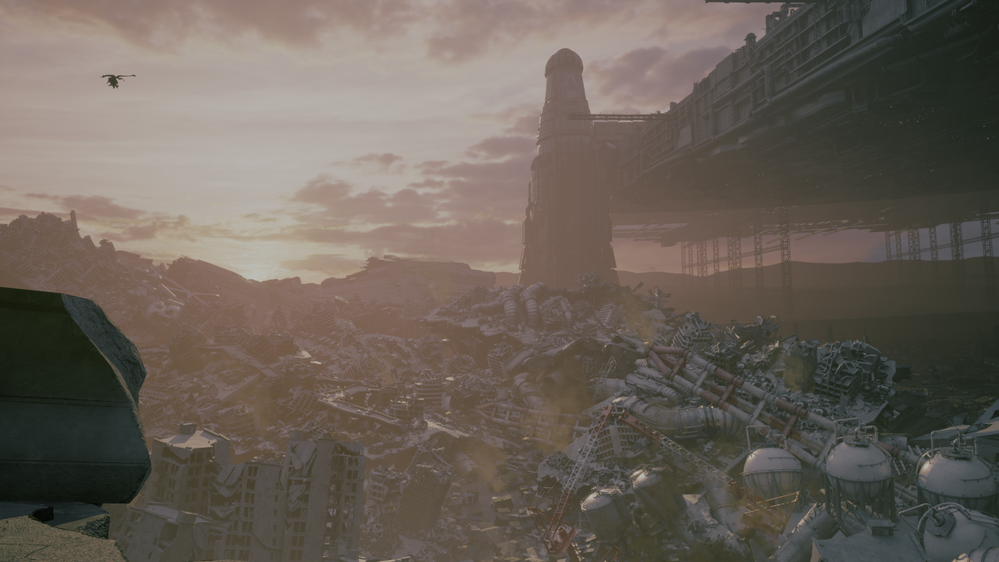 2 Replies

Mark as New

Bookmark

Subscribe

Mute
Hmm... Strange, personally have no such issue with my 6750XT
Had you tried DDU driver cleaning and reinstalling GPU driver?
Here is my example...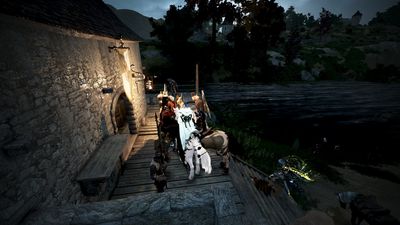 Maybe you had some sort of filter set somewhere?

Mark as New

Bookmark

Subscribe

Mute
Sadly I had intense issues with this card when I built the system, running DDU repeatedly and reinstalling appears to have resolved a issue where the screen was going black during gameplay. While your suggestion is valid I'm not willing to risk the black screen returning just to fix this. I was more hoping someone would see this and be able to tell me what color or display tuning in the AMD suite I could alter to correct it. I appreciate your response though.