Mark as New

Bookmark

Subscribe

Email to a Friend
rx 580 grey flicker screen in some games
Hello there, I'me having some issues in some games (Injustice, Metro 2033 and some others), where my screen gets full grey flickering, I can stil hear sound from it, and if I alt+tab, I can see the preview tab as if the game is runing normaly.
What I found out was, this only happand in some full-screen games, and I suspect has to due with the 120/140hz frequency, the ones where I can run in window-mode they run fine, but as soon I change to fullscreen that happands, a perfect exemple is Injustice, game by default run in fullscreen so I can't see anything, if I edit the options.ini file to set Windowed as screen and whateva resolution I want, the problem is solved.
I already did a clean unistall on the drivers, installed the latest WQHL, issue persist, did another clean unistall and install the option version and issue persist.
Earlier today I had one other odd situation, where Metro 2033 got bugged out, I couldn't alt+tab from it, so I reseted PC (tower button), and soon Windows logged in after the logo, I got the grey screen imediatly, I had to force the safe boot (reboot 3 times) and run in Safe Mode where it worked fine, had desktop at 60hz, did a reboot the problem returned.
My solution to that was, run safe mode, run msconfig.exe disable the "base video" option, reboot with a screen at 1027x768, where than I deleted driver from Device Manager, and manualy set the refresh rate to 120 and then did msconfig.exe to enable "base video" back, and finaly were able to return to PC to previous state.
At the moment I can run around 80% of my game library, on the rest that issue stil happand, and I realy don't know how to solve on games where I have no .ini/.cfg file to edit in order to bypass the fullscreen problem.
I have Ryzen 5 5600x, Windows 10 64bit, with RX 580 8GB, with a Benq XL2411T connected by DVI-D, set for 120Hz (support up to 144, and some games automaticly go to 144Hz, dunno why).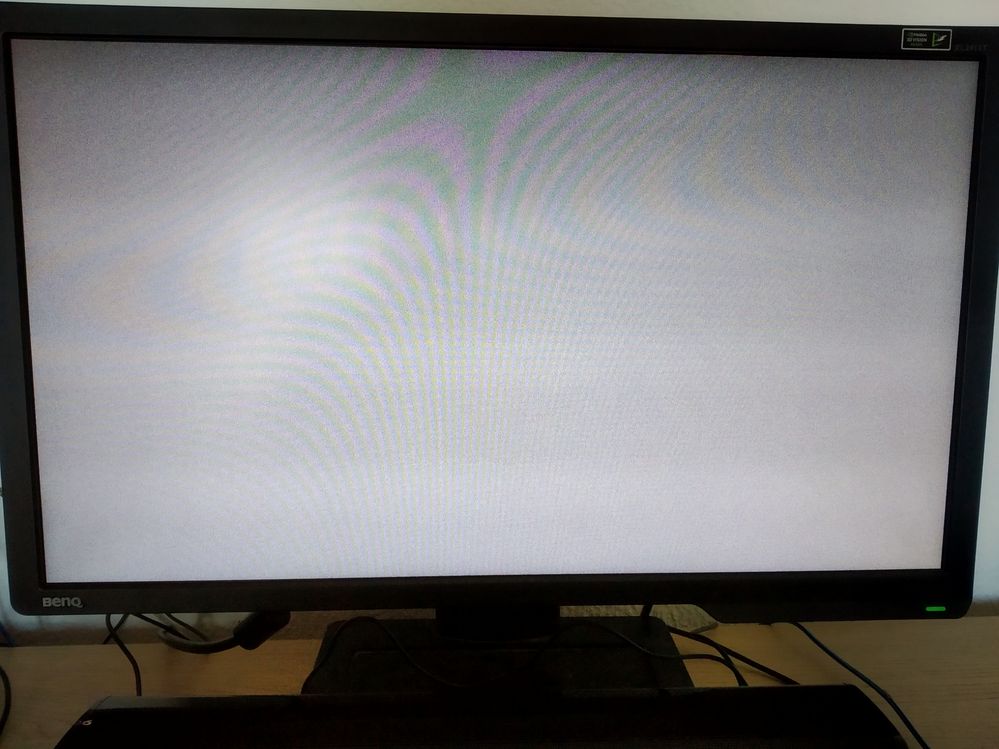 Any suggestion to help solve this, is very welcome.
Thank you.
PS: Forgot to mention, If I take a screenshot during that issue (f12 on steam) the screenshot shows the game itself, as if all normal, even though I can't see anything on my side
5 Replies