Mark as New

Bookmark

Subscribe

Mute
RX5500XT 8GB |Blurry image on Digital Combat Simulator
Hi,
I'm creating this post to report some strange blurriness in the final rendered image of the game (DirectX 11 ) / Simulator "DCS World".
I performed two image quality tests on two different gpus (an old nvidia gtx970 & my current RX5500XT) with the same graphics settings.
My AMD drivers are up to date (21.8.2 is the installed version)
Comparing the two images it seems like Anisotropic filtering is not being applied correctly on the AMD gpu..
I contacted the developers of the game and they same there's nothing they can do about it.
Seems like there's something wrong on how AMD gpu renders the image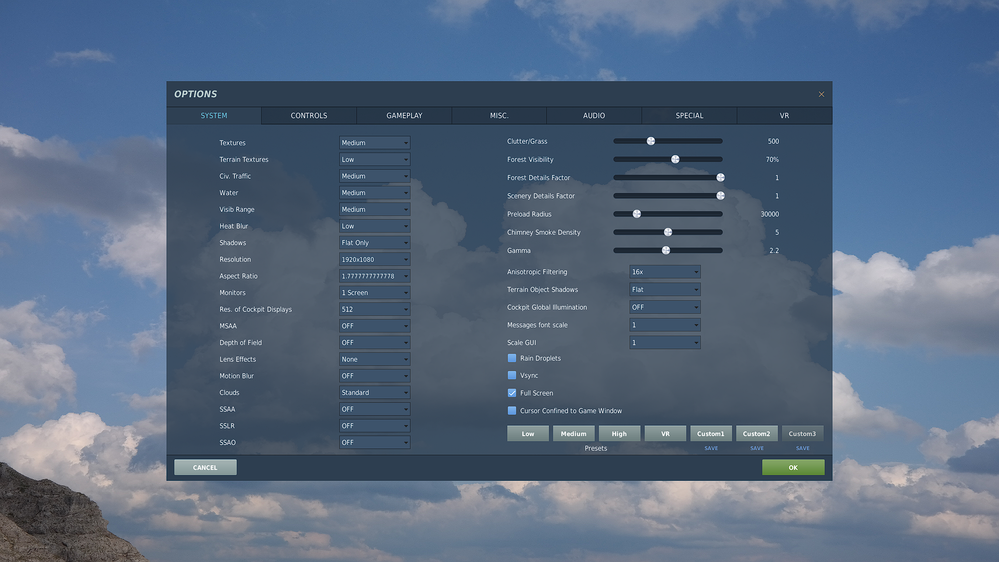 Graphics settings used for the tests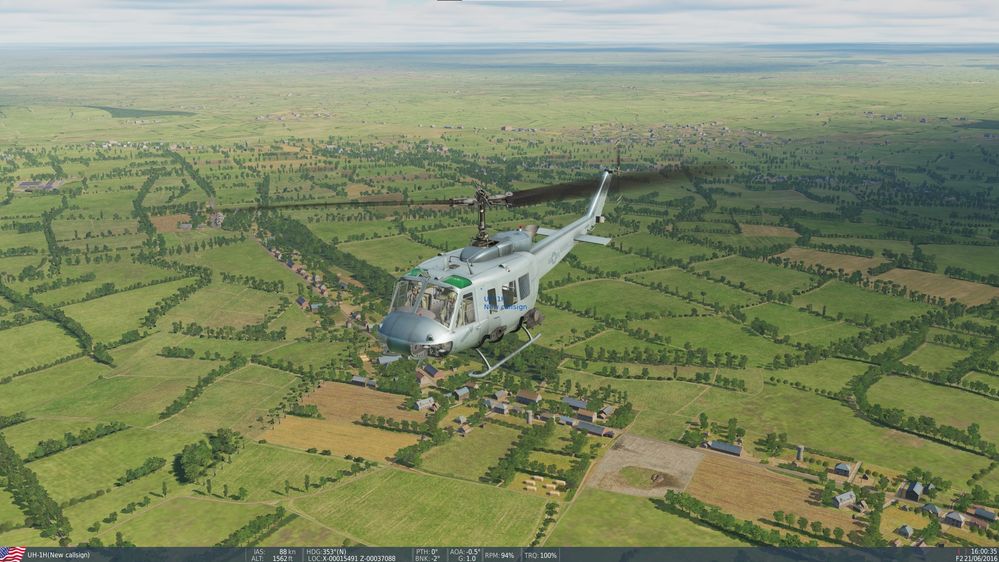 This one was captured using my AMD gpu. In this case the camera is even closer to the object but image is so blurry (notice how the hull's details are blurry)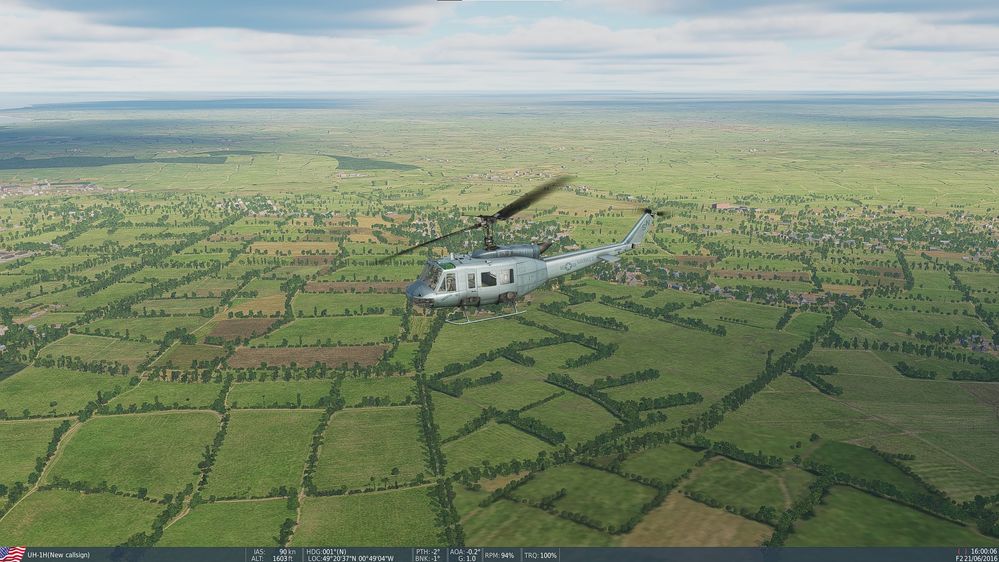 This one was captured on my old Nvidia Gpu. Notice , even if the object is far away from the camera , how sharp the image is.
a close up rendered on the Nvidia GPU.
a close up rendered with the AMD Gpu
1 Reply

Mark as New

Bookmark

Subscribe

Mute
Did you solve the problem?
If yes, how?