Mark as New

Bookmark

Subscribe

Mute
NITRO's NERP Guide for RX6900xt Reference *Break the 95c Junction*
Now its very simple... we have a AMD RX 6900xt Reference it works great but wont overclock well and NO MATTER WHAT U DO IT HITS 95C Junction Temp, HMMMMMMMMM lets look.
NOW TAKE UR COOLER OFF UR 6900XT and this is what you will see..
A HITACHI THERMAL PAD and a AMD designed vapor chambor.
NOW U WILL TAKE A NEEDLE OR A RAZOR BLADE AND POP THE LITTLE BUBBLES OF AIR IN THE THERMAL PAD "DO NOT REMOVE THERMAL PAD"
AFTER THAT APPLY A THIN LAYER OF MX5 THERMAL PASTE YES THERMAL PASTE PUT FREAKIN THERMAL PASTE ON UR THERMAL PAD BETWEEN THE GPU AND THE THERMAL PAD WE PUT SOME ON THE GPU DIE ITSELF AND A THIN LAYER ON THE THERMAL PAD.
AFTER THOSE MODS U SHOULD BE ABLE TO HIT 2.7Ghz at 70c or less let the thermal paste break in and u will see ur temps get lower and lower and lower until it levels out... 65C MAX INGAME 4K RESIDENT EVIL 4 VILLAGE.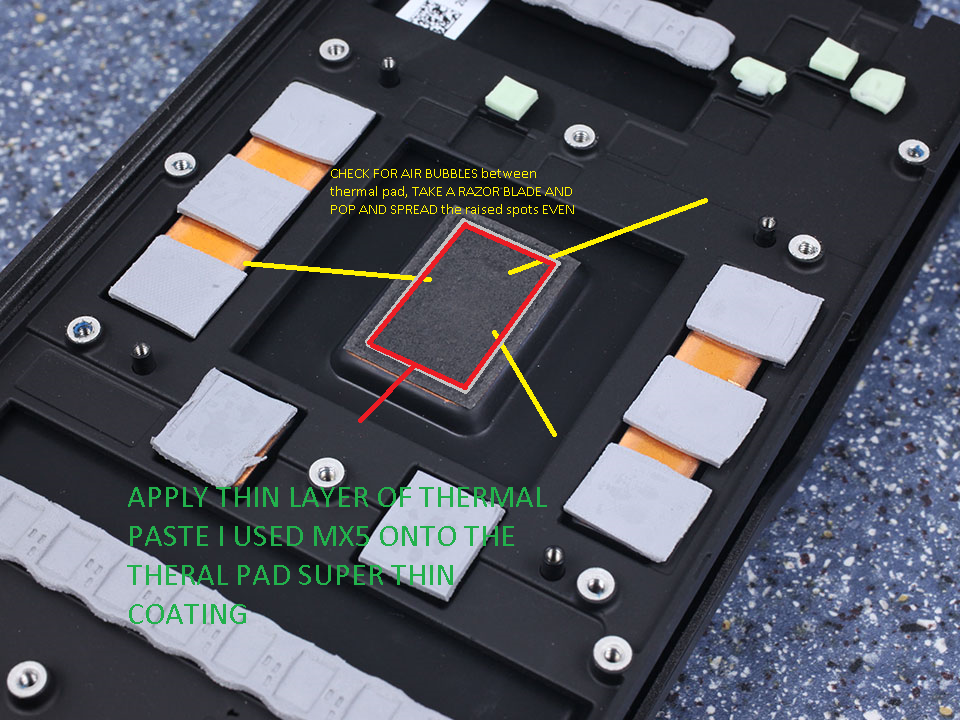 1 Reply
Mark as New

Bookmark

Subscribe

Mute
Here is some Proof.
First PC, NITROX - AMD5800x ASUSROG STriX B550 16Gb 3600CL16 1000Watt 80+ Gold AMD RX6900XT REF MODIFIED.
BOTH PC's RUNNING BFV at 1080P ULTRA RAYTRACING ENABLED. basic fan profiles... they like to be 55c to 65c...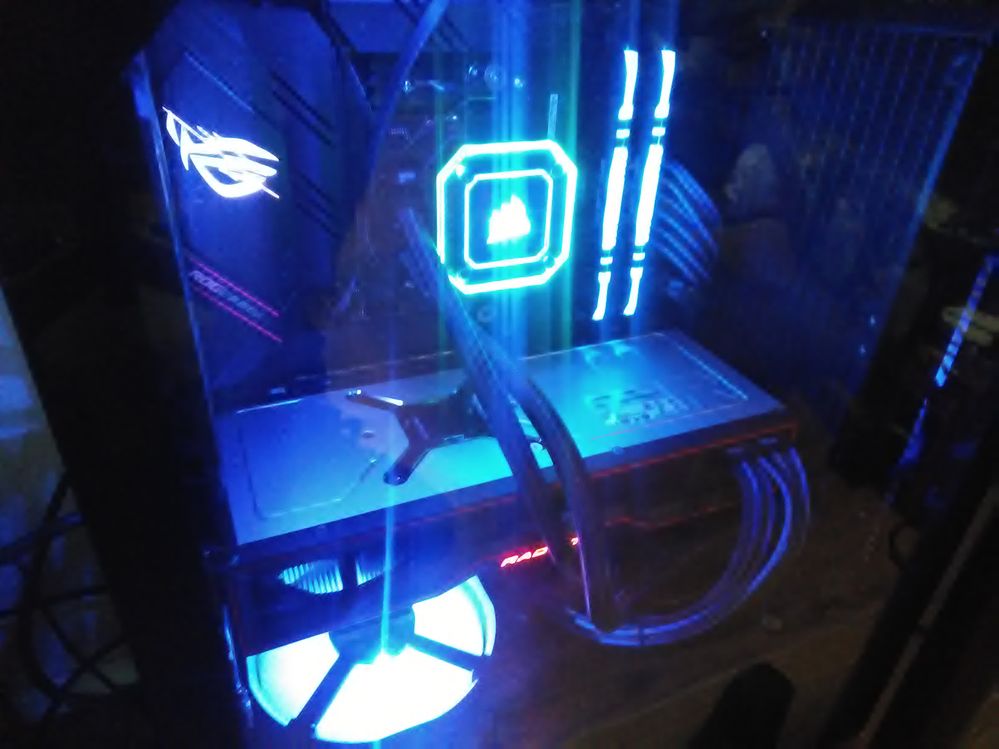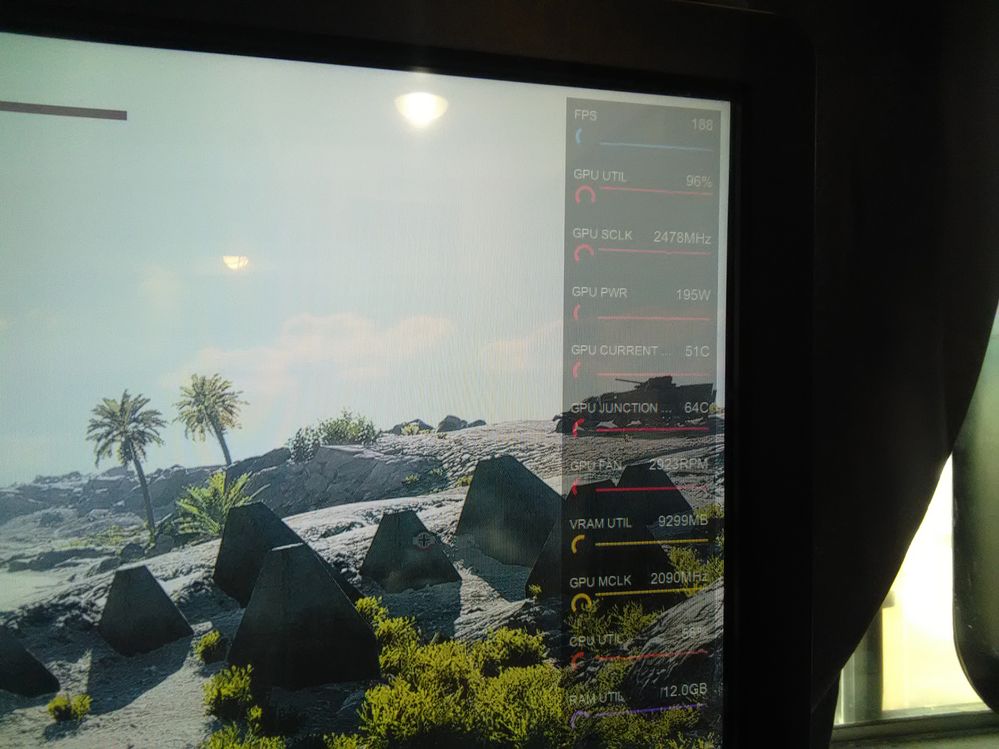 Second PC, BLAkGo1D AMD 5800x MSI NITRO B550 16Gb 3600CL16 1000watt 80+Gold XFX QiCK RX6800 MODIFIED...