Mark as New

Bookmark

Subscribe

Mute
Blender and Games crashes RX6600M (squares artifacts)
I have a problem with my new laptop. When working in Blender the system freezes after some minutes and artefacts (small squares) show up on the screen.
My first thought was that it's Blender's fault. But the same thing happens when I play games.
It's not the case of system overload or overheating either because the problem occurs even when I do the simplest things in Blender.
At some point when I play, the game freezes and artefacts show up on the screen - and the game doesn't respond and I have to swith it off via Task Manager. And waiting for it to respond doesn't do any good. At the same time the rest of programes and apps open in the background work perfectly fine.
My laptop is Omen 16 c0322nw
ryzen 7 5800H
AMD Radeon RX 6600m
16 Gb ram
Win 11
I have the most up-to-date dreivers (22.2.3) and I've already tried the old drivers - no changes. Windows System has all the updates. The problem doesn't depend on whether the laptop is plugged or not.
I've updated the Bios' drivers and tried to run the programes in backwards compatibility mode and as Administrator. Then I've reset the entire system back to the factory settings - nothing's changed. The problem still occurs.
I've played Hearts of Iron 4, Batlle Brothers and Kingdom Come Deliverance and the problem's occured only with Hearts of Iron 4 and Batlle Brothers (which have less requirements in theory). Kingdom Come's worked perfectly fine.
Do you guys have any ideas what could be the nature of problem?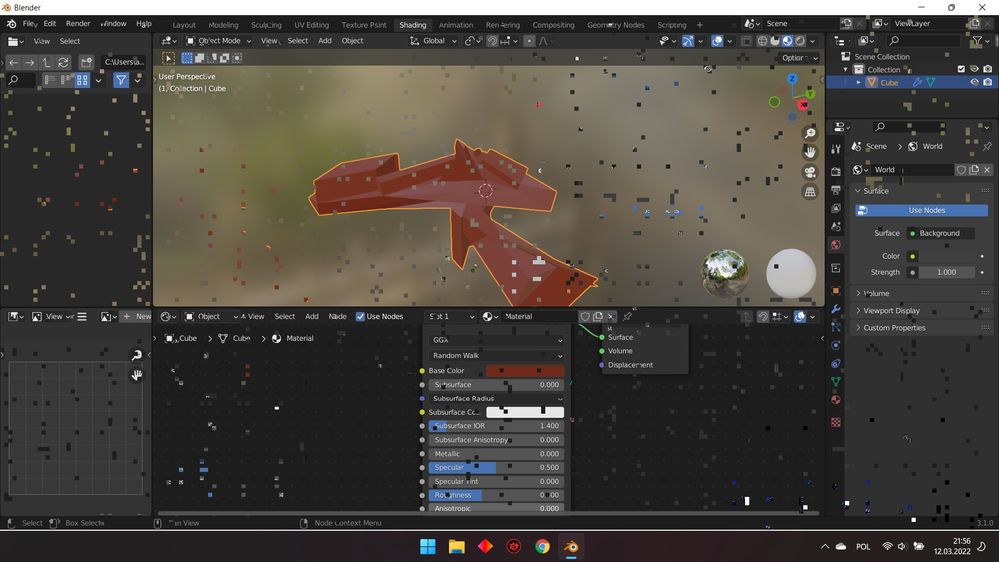 52 Replies