Mark as New

Bookmark

Subscribe

Mute
7900XTX HDMI out issue to 1080p TV
Been having a strange issue ever since I installed my XFX Merc 310 7900XTX card. Same HDMI cable & DisplayPort to HDMI adapter were used on my EVGA 3080 FTW3 Ultra with no problems.
TV is an older 46" Samsung 1080P 60Hz 3D TV from 2010 era. I verified in AMD adrenalin as well as windows settings it is in fact outputting at 1080p@60Hz. TV also confirms this in the setting menu that is what its receiving. But for whatever reason it's only showing the bottom half of the screen in the top 50% of the TV.

I tried both the 12/20/2022 Adrenalin Edition 22.12.2 drivers and the newest drivers released today 1/11/2023 Adrenalin Edition 23.1.1 and both have the same issue.
Any ideas?

[EDIT] Additional info:
I did run DDU prior to removing the 3080 and installing the 7900XTX.
Updated BIOS to latest version and loaded setup defaults too.
PC Specs:
Gigabyte X570 Aorus Master
AMD 5950X CPU
XFX Merc 310 7900XTX
All 4 ports are taken up on the 7900XTX.
DisplayPort > DisplayPort LG 27" 1440P 144Hz monitor
DisplayPort > DVI Acer 24" 1080P 60Hz Monitor
DisplayPort > HDMI Samsung 46" 1080P 60Hz TV (One in question here)
HDMI > HDMI in to an Elgato 4K Capture Card on 2nd PC (Working fine no issues)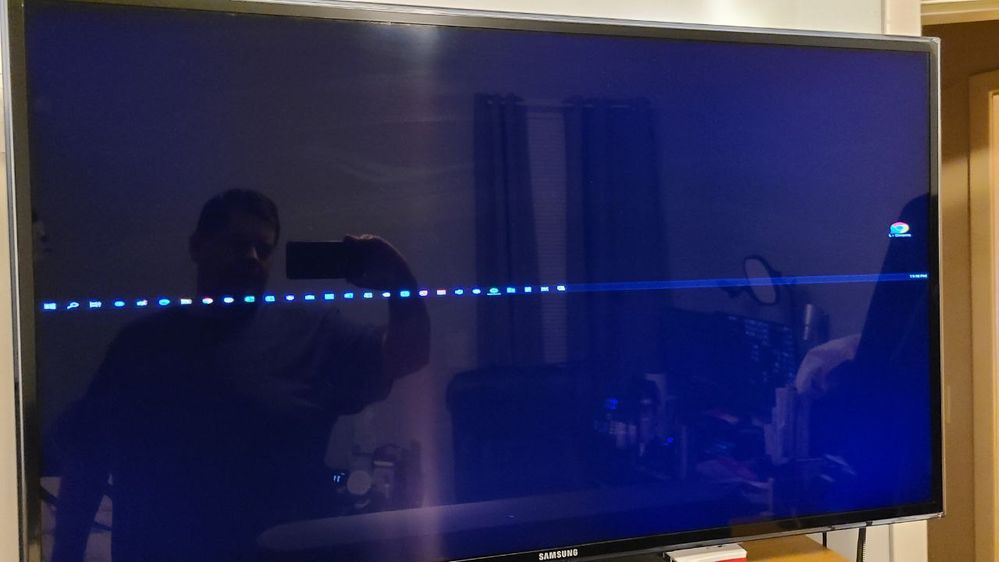 29 Replies