Mark as New

Bookmark

Subscribe

Mute
My model laptop:
HP 15-bw0xx
AMD A10-R5
Radeon 535DX
6GB of Ram
The same as many users of Radeon 535dx, It just use 384 MB=Radeon R5 + just a little 0.1/2.8gb as the maximum when I play game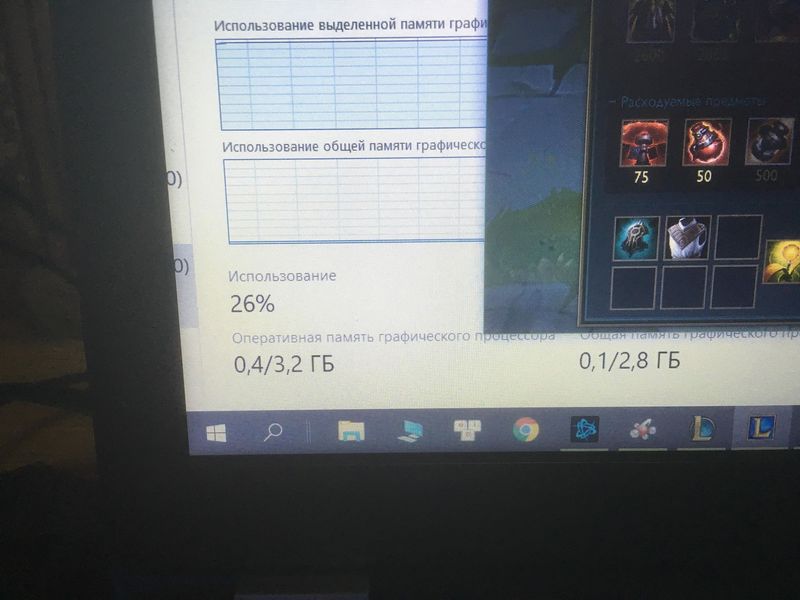 A very light game as League of Legend in Middle settings also just 30fps and sometimes drop to 27 an even 20 fps!!!!
I put all things in High Performance and set the battery in gaming mode and the fan works very noise but it always overloads as 348mb and no more!!!
When I play game Starcraft 2 with a very low setting, it drops to 5-7 even 1 FPS!!! My MacBook Air 2016 with HD5000 even better a lot!! and with $500 I can buy a better laptop Nvidia Intel.
I bought this laptop because I just want to pay my trust to AMD and HP once, but I absolutely disappointed.
I go to a lot of forum and ask but there is no answer that can fix my problems.
So please let me know, what is 2gb of Radeon 535DX that HP put in the technical info? Is this just your problem in your Driver, firmware, Windows 10,... or this is the problem that hardware AMD or problem that HP just writes 2gb on the paper to sell products??
Last words, I post my problem in many forums, not only in AMD and HP support. Pls, give me the right answer. I will not stop until my problem is solved. I don't want to pay money for getting back angry and sadness.
Thanks,
0 Replies