Mark as New

Bookmark

Subscribe

Mute
It's been years since I've played a "real" game. By real game, I mean a AAA title. Till now, actually, since becoming a dad, I've been playing casual games like Minesweeper (ikr), Sudoku (yup!), and Chess! (I'm hooked). Being a dad and playing games is a tricky business. That said, I'm getting ready to get back to gaming.
Please help me choose Red Team. Which of the following games should I play first?
1 - Hitman 3
2 - Farcry 6
3 - Red Dead Redemption 2
One more question, would you let a 6-year-old boy play World of Warplanes? (It's rated T).
Sam
Your biggest fan!
CPU: AMD Ryzen 7 5800X3D GPU: AMD Radeon RX 6800XT
1 Solution

Mark as New

Bookmark

Subscribe

Mute
I would have suggested farcry6. i've a ryzen 5700G and radeon 5700XT it games rather amazingly well while being difficult and fiddly to set up at the same time. If anythings slightly wrong it will run terrible. AC valhalla feels like its miles faster and better graphically somehow its maybe not VULKAN by default or LESS vulkan somehow?
keep in mind all the ubisoft AMD titles are historically accurate though some things may be a bit more exaggerated or jokes of some sort. this south american reality simulation game called far cry 6 has all sorts of great jokes in there buried under almost entirely real world actual events and history. those missions you send the team on to collect resources on the board that takes hours and then can answer several questions like "distract the guards, A light a forest fire, B leave a car empty with handbrake off.. and so on. the ones where the guerilla people not know computers just shoved some USB hard drives at the telephone poles on the internet and logged their communications and their IT staff couldnt figure out how they were compromised so the military shut down their servers as a good one, so true. bribing pidgeon farmers to switch teams or using his courier pidgeons with USB sticks to win the war. all of those multiple choice missions are all actual things the guerilla fighters did IRL. its why its so cartoony and cheesy like cartoon villains.. and why assassins creed valhalla is so umm gritty and visceral like crime simulator?
i tried the hitman games briefly long time ago but i was most umm unimpressed at the 'no clue where to go or what to do, just get the job done with no clear objective.' like it shows some guy you gotta kill? but doesnt show where the heck they are or how to get to him or like label them as different from the other guys? do you just kill everyone on earth so you eventually get them? are cutscenes supposed to trigger? why are there so many security and defenses? was my 5 minutes of looking around i quit and uninstalled and played something far better.
if you enjoy car games theres some older ones nowadays which are quite affordable, maybe it was called GRIP you can find for under $2. rocket arena's free. Or dirt 5 is cheap nowadays but you really should run that with my config file and registry settings and configure the OS as when you reality simulate the game with better physics and super high supersampling and tessellation and octillions of resolution it becomes fantastically amazing. forza horizon 5 premium would be a very good choice or rent it on gamepass (maybe give free trial for a month a go?) but forza horizon 4 is quite the affordable title now that 5's out and its nearly as good.
Im assuming you bought your AMD computer via AMD website or a authorized reseller listed on there.. else its 50 years obsolete intel nvidia fake trash. you see they've never made or invented a single thing, they snatch it up by force or wait decades till its cheaper then rename and relaunch it for many many times the price.. like the 60's and 70's ray tracing > better ray marching and better than that ray casting.. which was cheaply awesomely AMD tech available in the voodoo3dfx which they crushed but realised they cant sell or use it because it was chips and tech purchased by voodoo3dfx and not OWNED by them.
so intel and nvidia can like recycle old cheap AMD mobile phones from the 80's or 90's and sell as a new computer or whatever im guessing. AMD's military super computer tech stuff they make for IBM and cray super computing and everybody else and provide computers for toshiba and sony and stuff as they're a tech design firm and stuff. well intel and nvidia just wait 50 years for copyright to expire or look at ancient computers i mean like the history museum stuff and parade it around like its the best latest greatest. they used cheap calculators they were pretending to be computers for like close to 20 years now they swapped that out for RISC chips.. and in australia all the retailers sell fake intel/nvidia mediatek chips in the phones not true AMD tech snapdragons or RDNA 2 graphics chips.. you MUST buy via AMD website or samsung website or you're not going to have a computer or a phone, it will be mathematically TRILLIONS of TRILLIONS times worse wont even be CLOSE to a true super computer.
copy my config file into a recent snapdragon 835 or higher phone or a RDNA 2 phone you can run free android benchmark tools like geekbench 5 to see what chips inside it. your fake PC's maybe say AMD everywhere but they maybe took all the cores and expensive bits and RAM out of it.. probably even like the memory bus and bit depth.. steal more than half of it to sell pretend its a new phone or device or other brand.. then pretend they bought the AMD chips maybe. But then not configure or have a clue how to use a computer.
https://www.mediafire.com/folder/prpl1rbp1o8h1/COMPUTERSYSTEMGLOBALDIRECTKERNELMODE
you would probably want to make the registry key entries i use as well on PC its up to you though.
I pressed F12 in steam or maybe mostly windows DVR winkey ALT and printscrn. sometimes possible radeon overlay ALT Z home screenshot click or ctrlshift+I but i fear that my umm display driver settings and resolution arent captured or shown or reproduced. perhaps a camera photograph OF my TV screen might work better? but that maybe wont show too as i use the same display driver enhancements and settings on my mobile phone. So.. i have no clue, but many of these images dont fit so i opened windows snipping tool then opened the PNG file then i saved as a jpg to get the size down smaller and more compressed. I wonder if the snipping tool made for showing and capturing AS IS works any better at keeping the quality levels i see on my screen. As often the saved images look like trash compared to in game. and using different screencapture methods steam vs windows vs AMD overlay look varying degrees of lousy terrible trash and not what was on screen. please give me some feedback if you see FOG and AIR moisture and density and air sort of volume making distant mountains blue from air like in sydney australias blue mountains. if you do not see effects like those or more ray tracing than you've ever seen.. then its not working and it should look far better. give me some feedback please.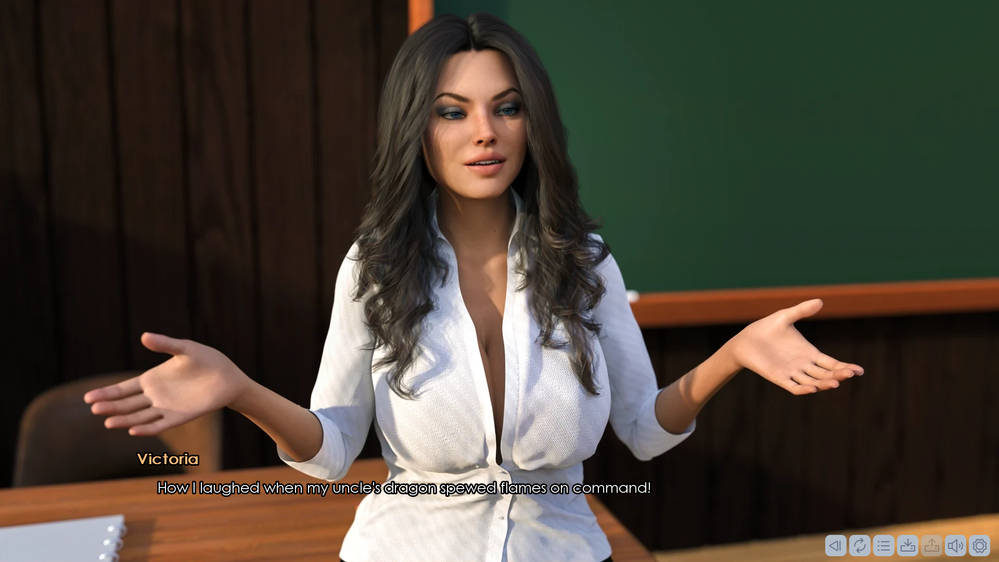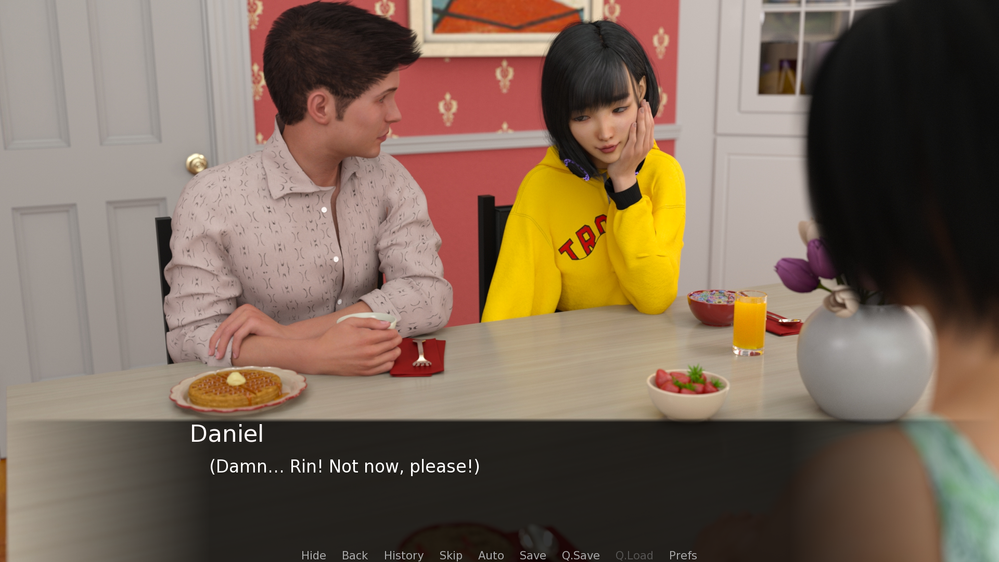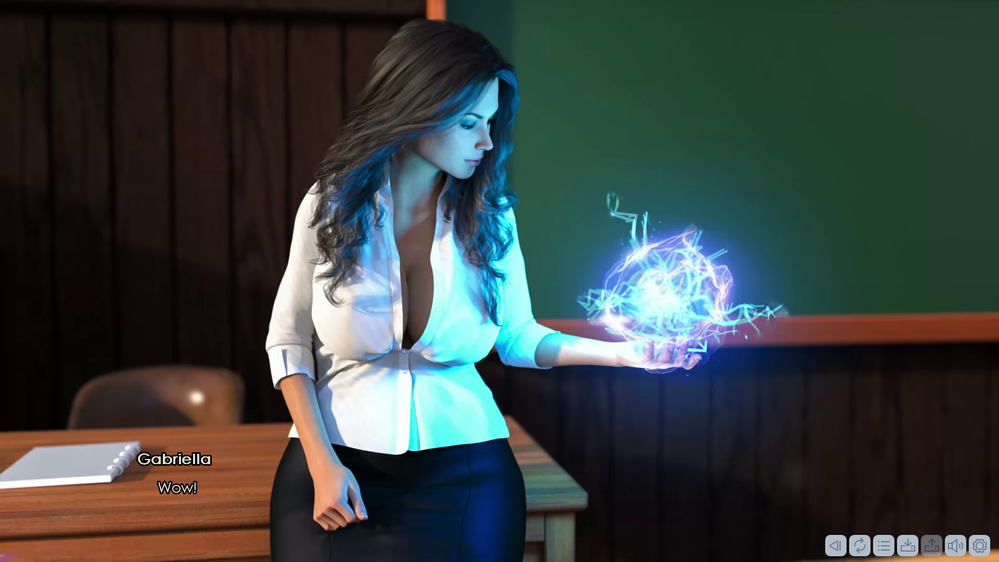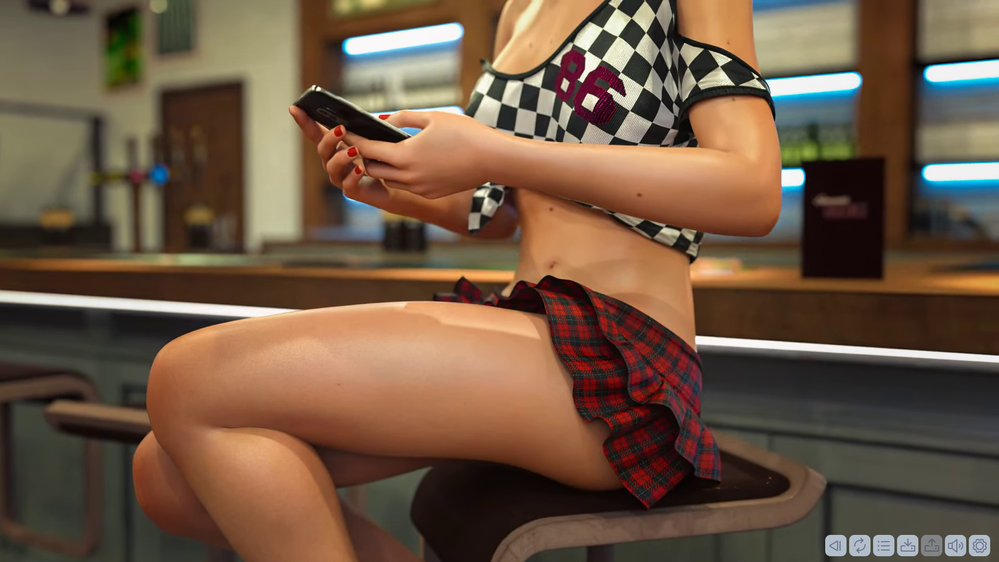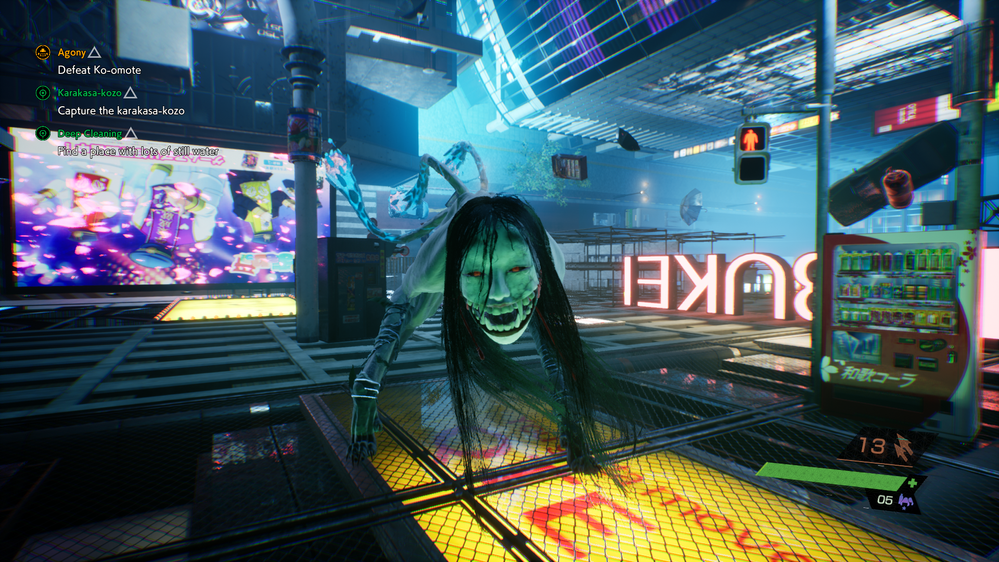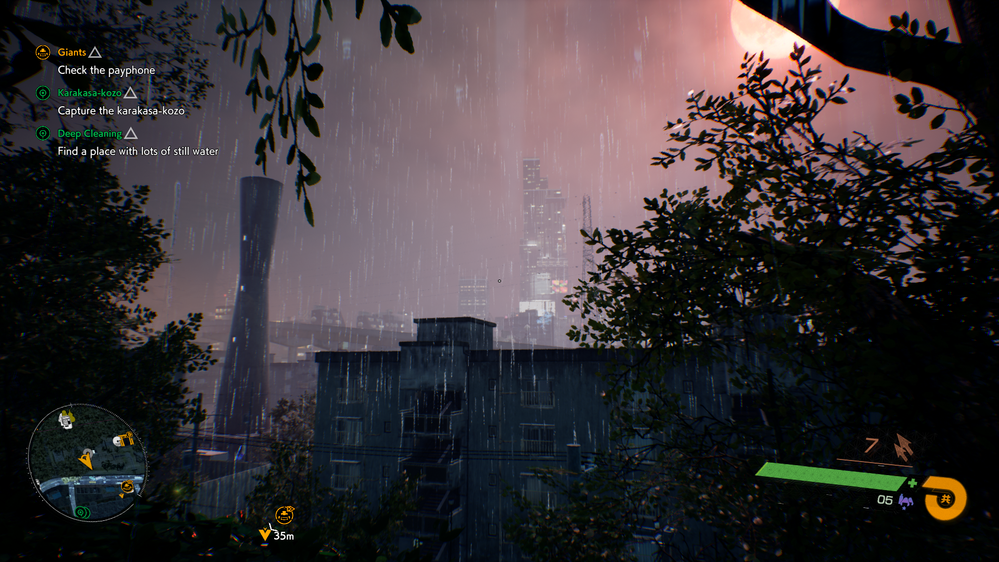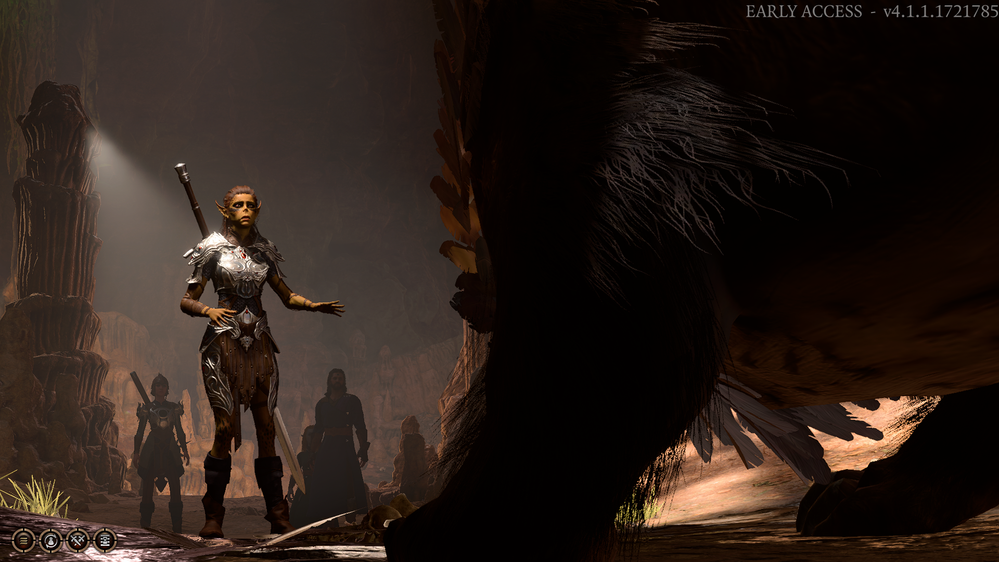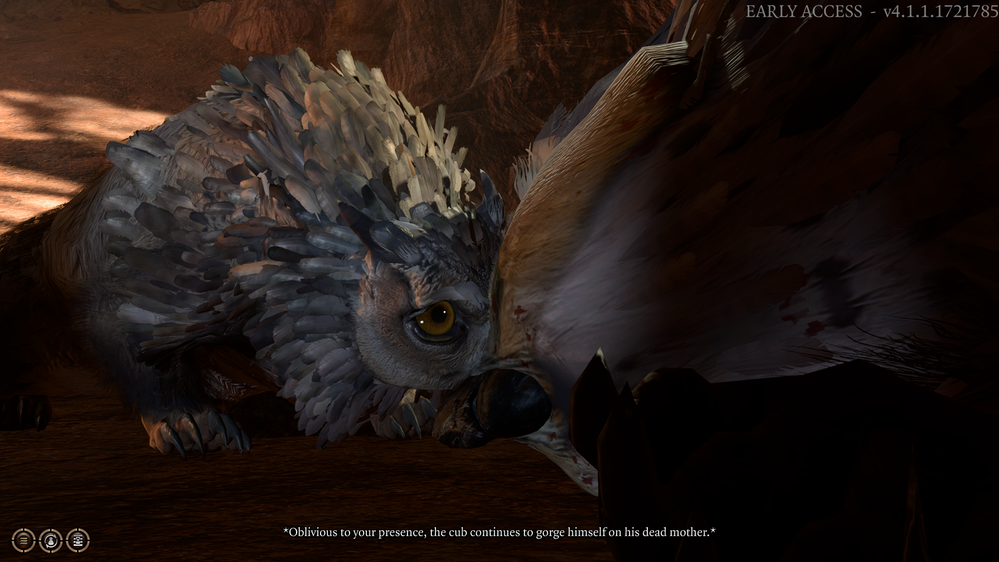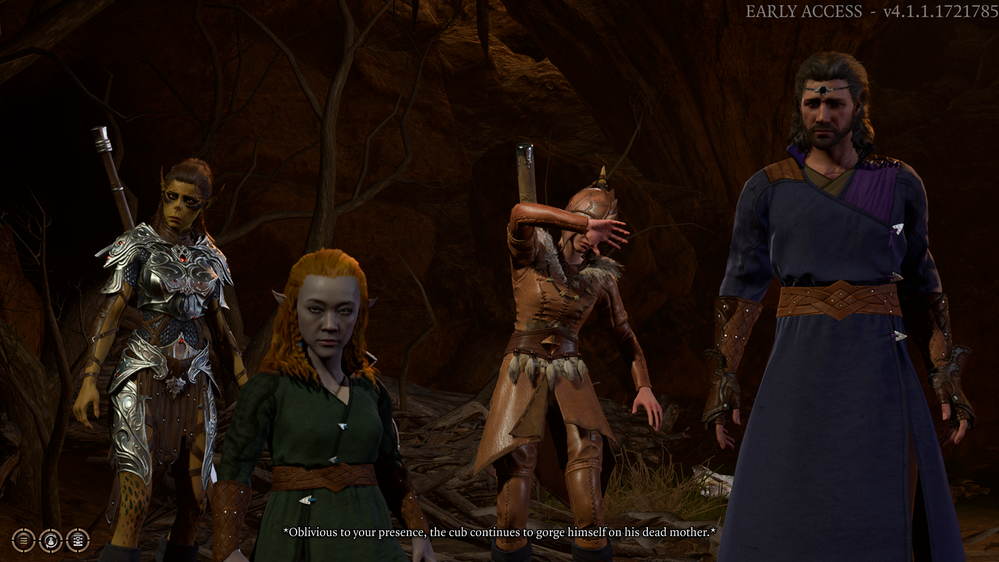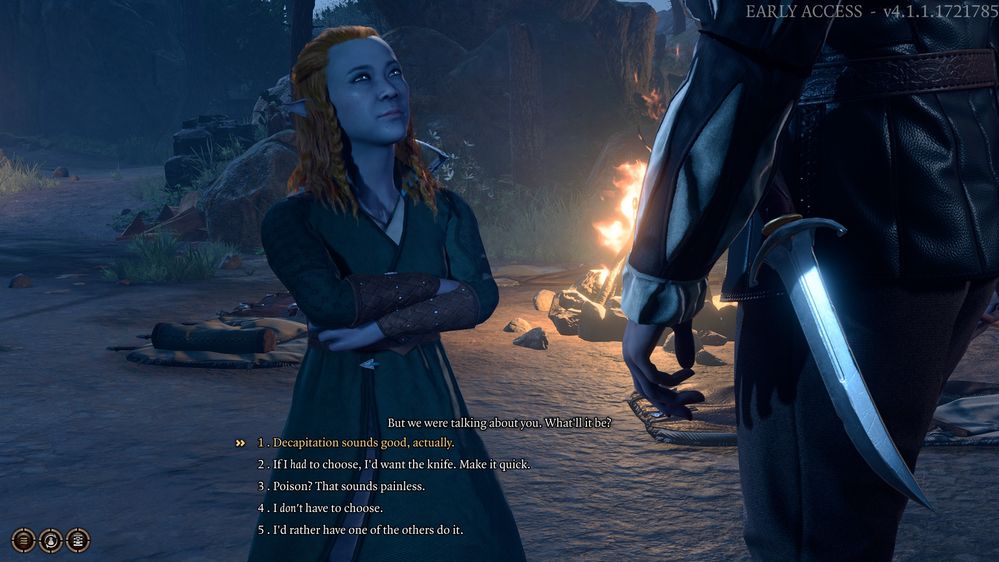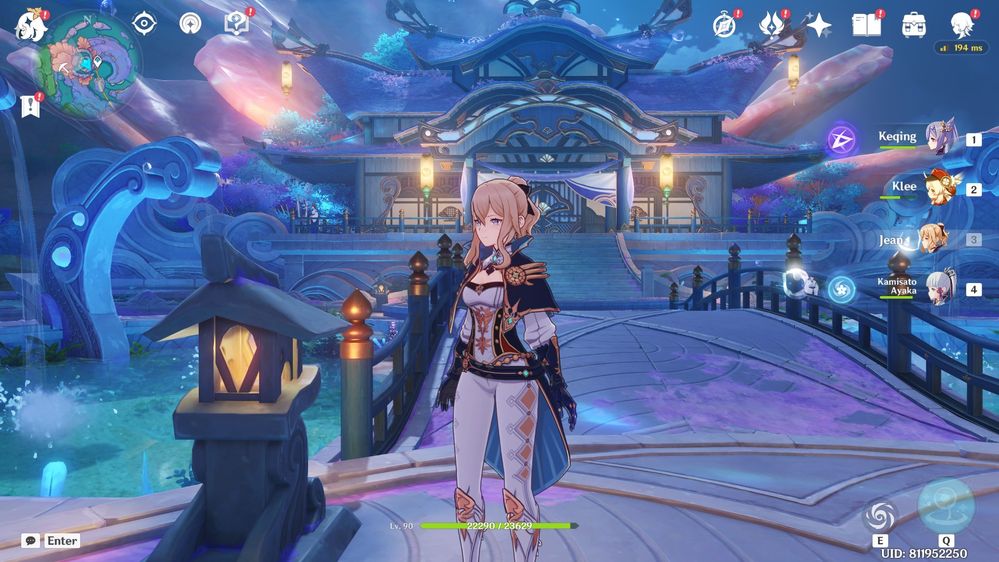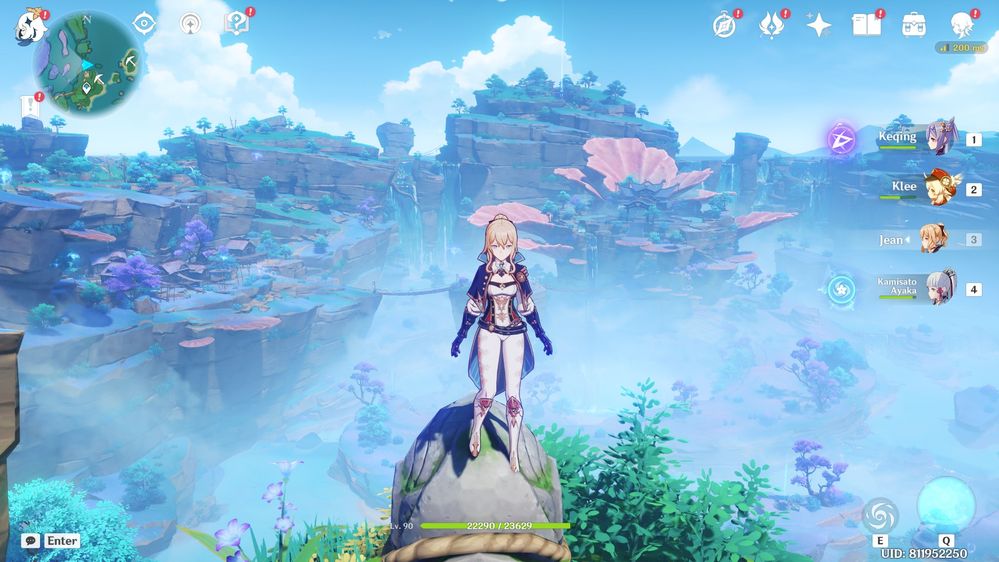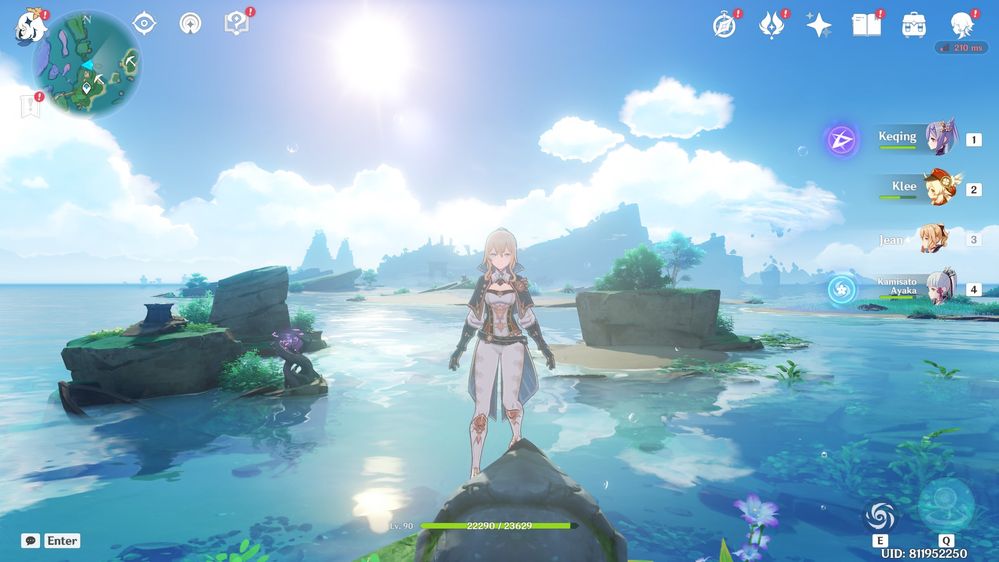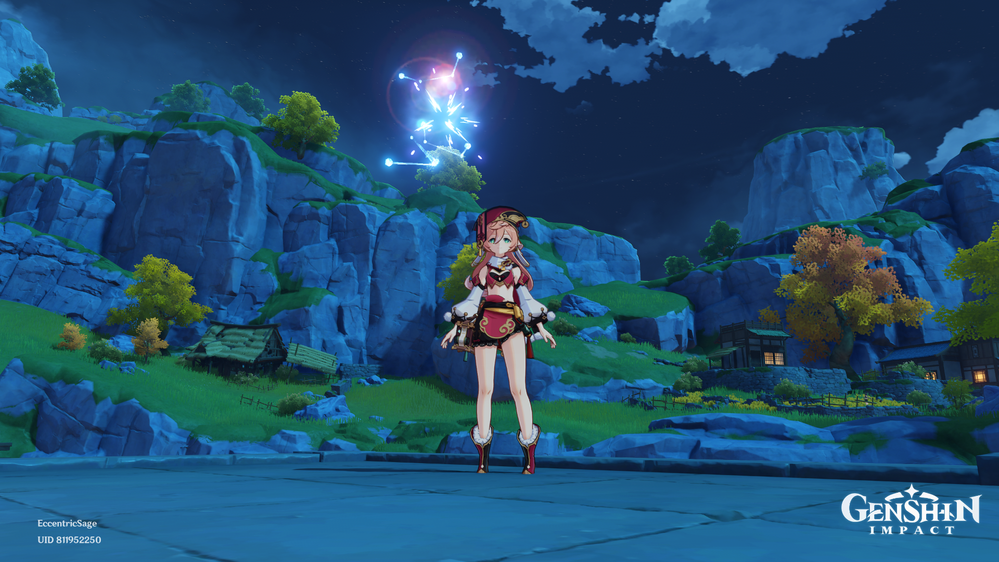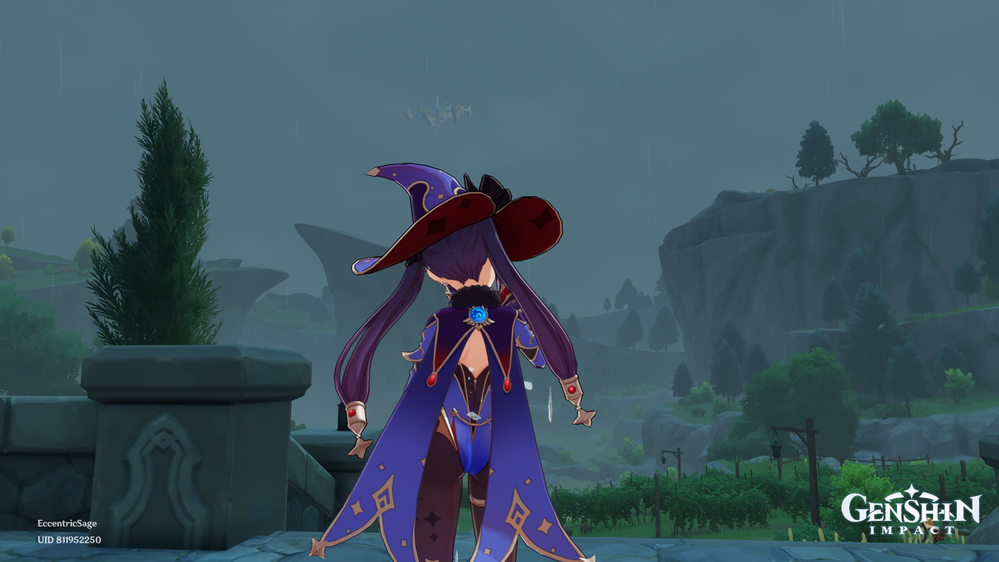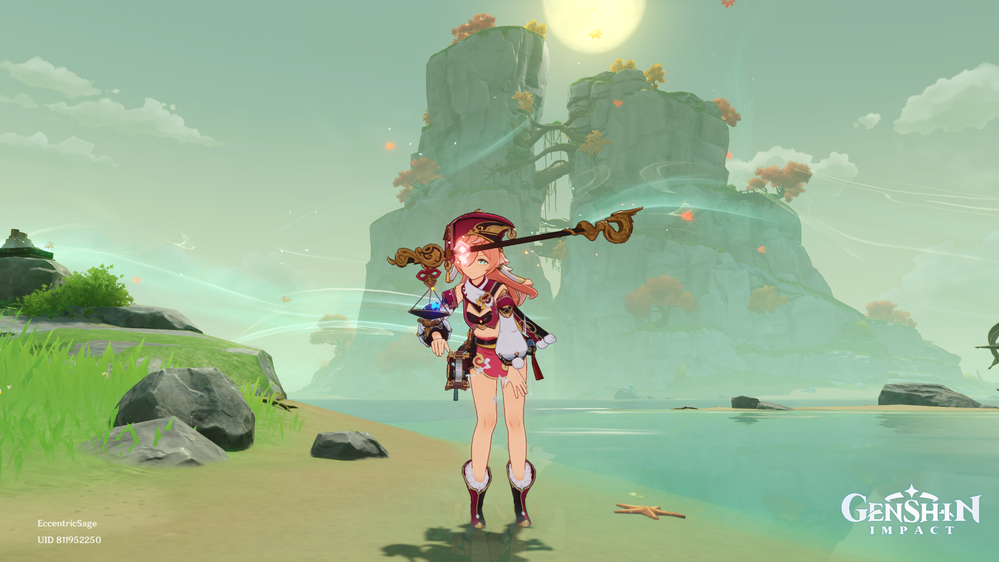 14 Replies