Dropbox Designs its Custom-Built Infrastructure with Single-Socket AMD EPYC Platform

scott_aylor
Staff
As vast as the datacenter market is, it's a relatively short list of companies working together in the day-to-day business. I don't typically have the pleasure of engaging closely with a company that literally has hundreds of millions of customers like Dropbox. With over 500 million users and 300,000 Dropbox Business customers accessing its global collaboration platform, Dropbox is the latest big name in cloud to deploy the AMD EPYC™ processor in their custom-built infrastructure.
"AMD EPYC is a compelling processor option for our compute technology, providing Dropbox with the technical specifications required to support the workloads that matter to teams and our individual users," said Rami Aljamal, Head of Hardware Engineering and Supply Chain at Dropbox. "We are excited to deploy EPYC processors and look forward to working closely with AMD in the future."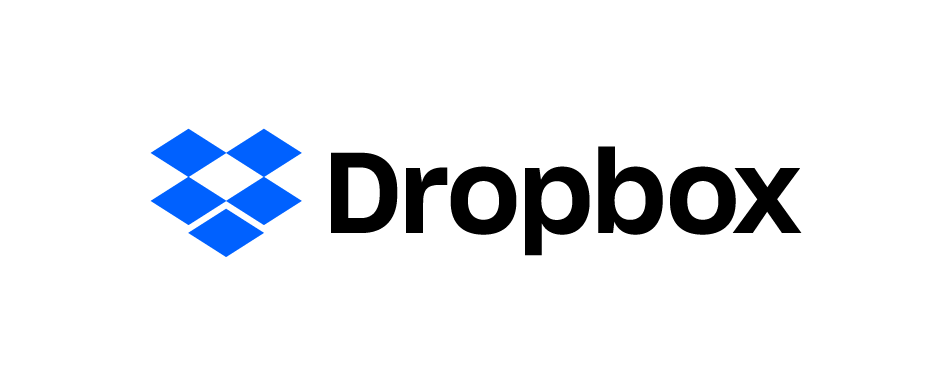 Dropbox will leverage AMD EPYC™ 7351P one-socket processor platforms to support future growth beyond its current capabilities and refresh its existing infrastructure for its most demanding compute workloads.
The AMD EPYC™ 7000 series delivers compelling options for the Dropbox offering, meeting performance demands throughout evaluation, qualification and deployment. With 16 high-performance cores on the EPYC 7351P processor and leading-edge memory bandwidth, AMD continues to drive a strong balance of compute and connectivity while eliminating the need for a second socket.