Mark as New

Bookmark

Subscribe

Mute
artifacts in redream emulator (regression in Windows GL driver)
Hi all,
I'm the author of the Sega Dreamcast emulator redream (https://redream.io).
For years on Linux we were plagued with a driver issue that resulted in artifacts due to an invalid GLSL optimization (see https://gitlab.freedesktop.org/mesa/mesa/-/issues/2253 for more details).
This was thankfully fixed in May of last year, however then in August we started getting bug reports on Windows from users who'd updated their drivers of artifacts that looked suspiciously similar.
I've attached photos of the artifacts on Windows. I unfortunately don't have a frame capture to provide, but if that'd help push to get this investigated I can try and work with someone to provide one.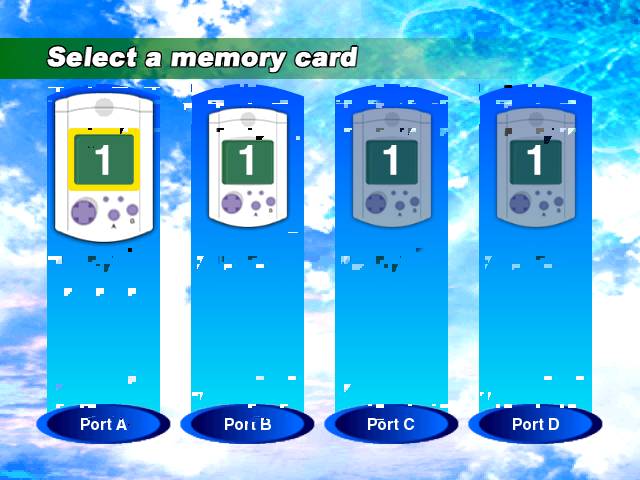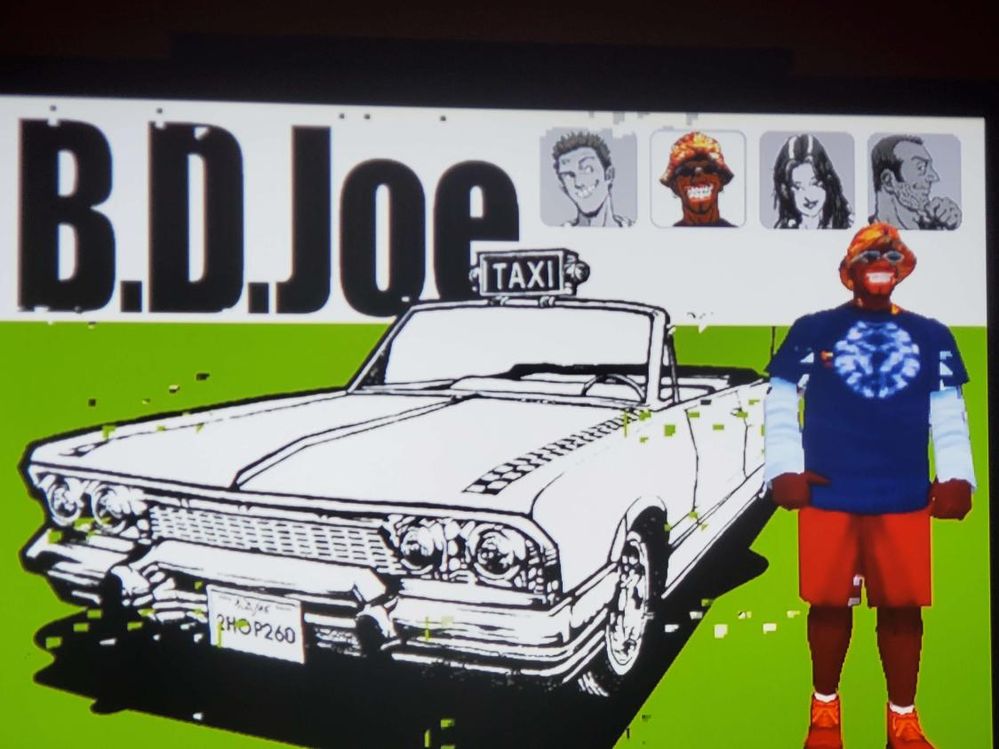 68 Replies