Accelerating AI With AMD Radeon


adam_kozak
Staff
Accelerating AI With AMD
Boost your performance by an average of 2x in Microsoft Olive Optimized DirectML Stable Diffusion 1.5 (1)
Generative AI is the process of AI algorithms to generate or create an output, such as text, photo, video, code, data, and 3D renderings, from trained models. Generative AI continues to evolve with rapid advancements, bringing AI to content creation, gaming, and beyond. Stable Diffusion is a state-of-the-art open-source machine learning (ML) model that creates vivid, detailed images based on text descriptions in seconds.
Microsoft has optimized DirectML to accelerate transformer and diffusion models, used in Stable Diffusion, so that they run even better across the Windows hardware ecosystem. AMD is enabling the next wave of hardware accelerated AI programs using DirectML as seen in the pre-release of Olive. Step by step instructions are available on the main site, which makes it easy to install: Olive/examples/directml/stable_diffusion at main · microsoft/Olive · GitHub.
The latest AMD Radeon™ RX 7000 Series graphics cards feature new unified AMD RDNA ™ 3 compute units with AI accelerators that have been optimized for AI workloads. The latest generation of GPUs also come with large amounts of GDDR6 memory, with up to 24GB, allowing users and developers to work with larger AI models locally.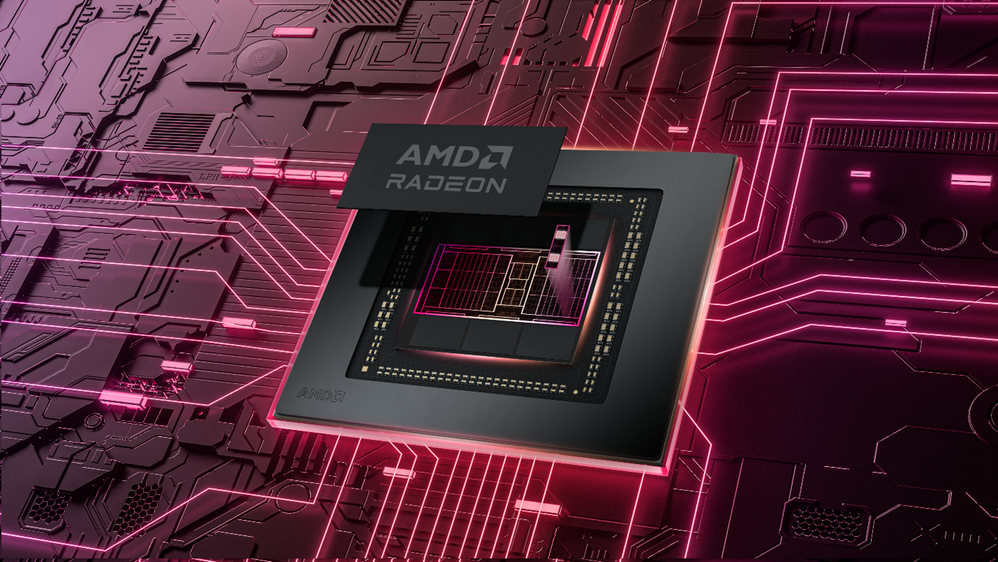 Improved AI Performance with Radeon
Today, with the latest 23.5.2 driver we are delivering additional performance in AI to deliver an average of 2x performance on the latest Radeon RX 7900 series graphics cards using the Olive optimized version of Stable Diffusion. RS-579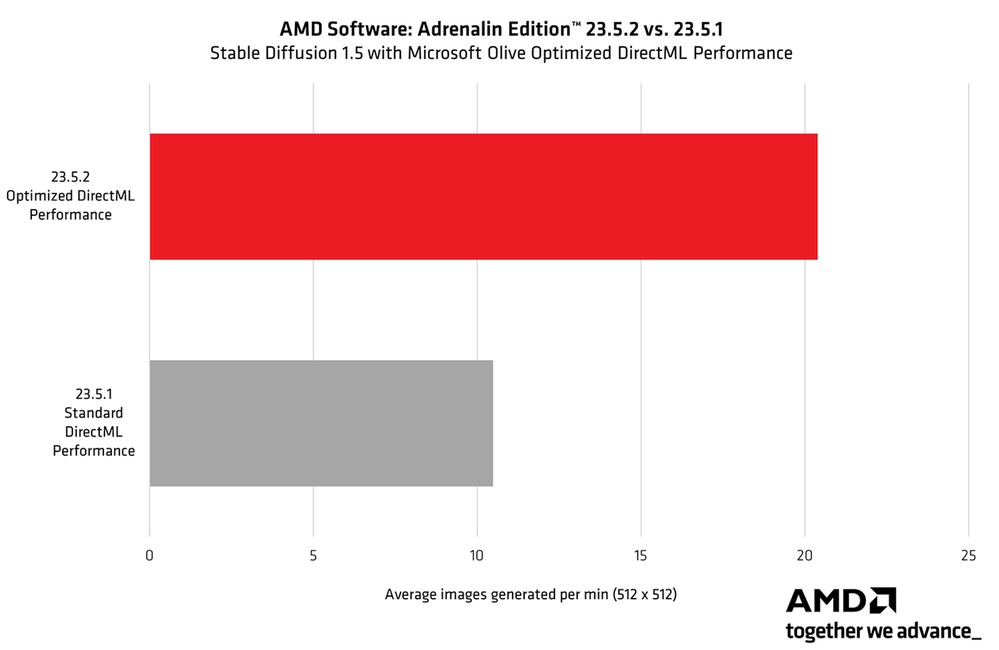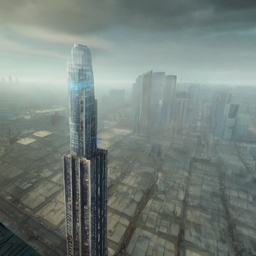 Scene 1: lone skyscraper, 8K resolution, detailed landscape painting, post processing, atmospheric, hyper realistic, epic composition, cinematic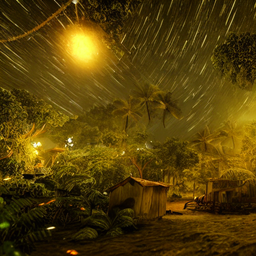 Scene 2: empty jungle village, starry night, volumetric lighting, photorealistic, detailed and intricate, epic cinematic shot, 8K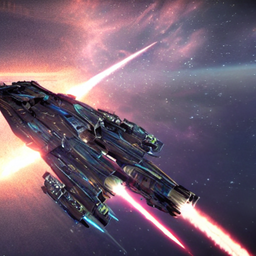 Scene 3: space fighter, battle in dark space, photorealistic, detailed and intricate, epic cinematic shot
Try it out yourself with the latest AMD Software Adrenaline Edition Driver 23.5.2 or newer HERE with the latest version of Stable Diffusion path using DirectML.
ENDNOTES
(1) Testing by AMD as of May 30, 2023, on an AMD Radeon RX 7900 XTX graphics card with AMD Software: Adrenalin Edition 23.5.2 and 23.5.1 drivers, and AMD Smart Access Memory technology on a test system configured with an AMD Ryzen 7 7800X3D CPU, Radeon RX 7900 XTX graphics, 32GB DDR5-6000 RAM, ASUS ROG X670E Hero motherboard, and Windows 11 Pro 2022 Update, using Microsoft Olive Optimized DirectML Stable Diffusion 1.5 text-to-image diffusion generating 512 x 512 images measured in average images generated per min. Performance may vary. System manufacturers may vary configurations, yielding different results. RS-579