Hello everybody,
last week, I finished my new build featuring the Ryzen 7 3700x, it contains:
Ryzen 7 3700X
ASRock Fatal1ty X370 Gaming X
MasterLiquid Lite 24
16GB G.Skill RipJaws V DDR4-3200 
Cooler Master MasterBox Lite 5
My main problem now are the temperatures.
I'm having perma 95°c from the point i open the PC until i close it. It dosent matter either if i'm ingame or not.
From all the reviews that I have read, noone had such high temps.
Motherboard bios version ? 5.90P
AMD chipset drivers ? AllIn1(v18.50.16.01_WHQL)
Power Plan is on AMD Balanced or Performance ? ( for some reasons i cant find High performance AMD)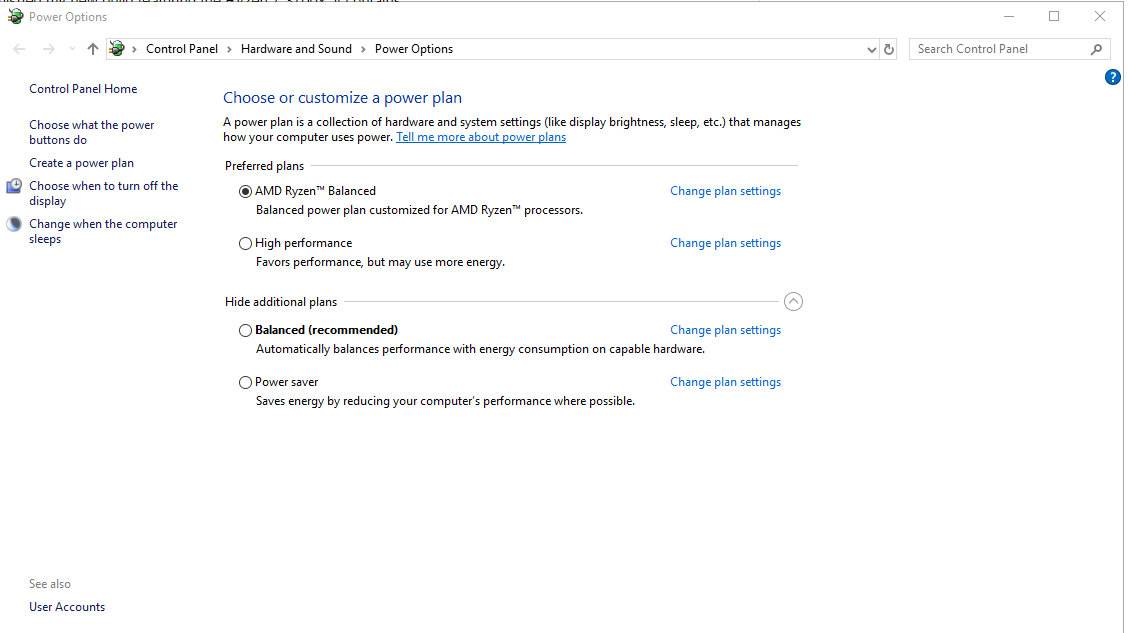 CPU cooler profile set to silent or changed curves on bios ? set to high
I have not adjusted any settings in Ryzen Master because I have not had the time to learn the software.
here's a screen of ryzen master.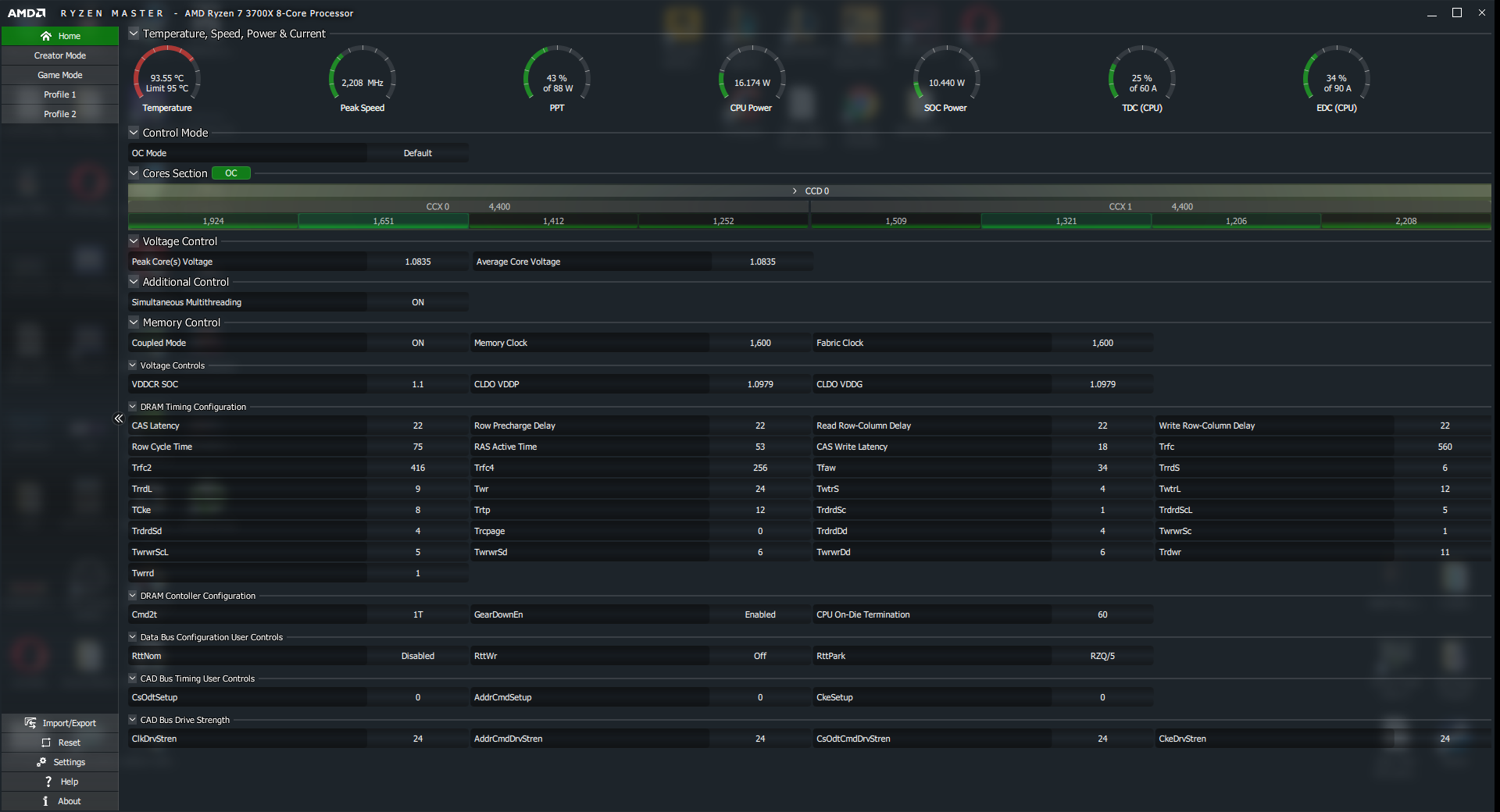 Please help me find out a fix and thank you.( i have updated BIOS and windows.)