Radeon Software Version - 17.4.4
Radeon Software Edition - Crimson ReLive
Graphics Chipset - AMD Radeon (TM) R9 390 Series
Memory Size - 8192 MB
Memory Type - GDDR5
Core Clock - 1040 MHz
Windows Version - Windows 10 (64 bit)
System Memory - 16 GB
CPU Type - Intel(R) Core(TM) i5-4590 CPU @ 3.30GHz
Motherboard
Describe your issue:
Provide a detailed description of the issue you are experiencing and the steps required to reproduce the issue.
          Some games such as BeamNG drive, CSGO, LoL and BF4 along with XSplit will not open and give directX errors. I can however launch Rust, Arma 3, PUBG
All games are up to date and have been reinstalled multiple times.

Graphical settings used in the application/game (resolution and 3D settings)
          I can't even open them
If possible, include a screenshot or video link of the issue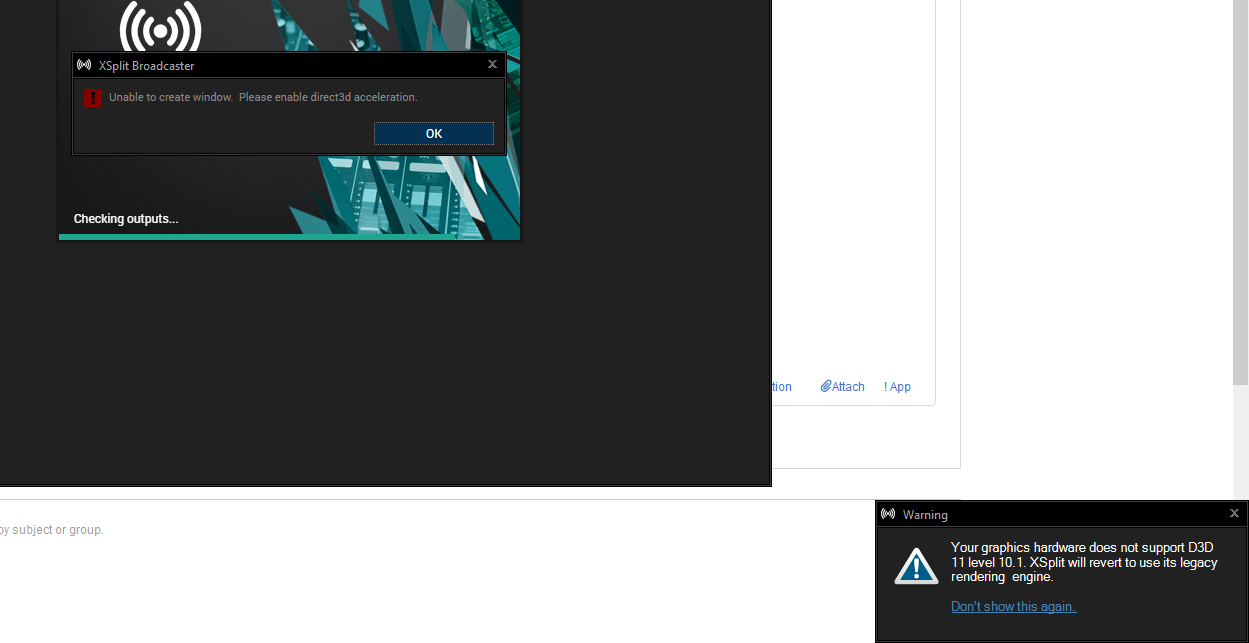 Bf4: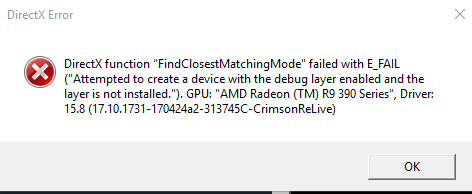 Dayz: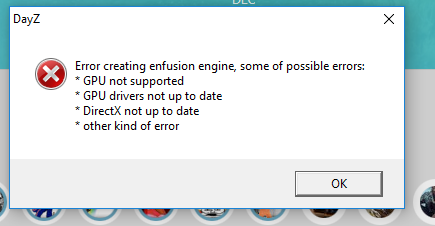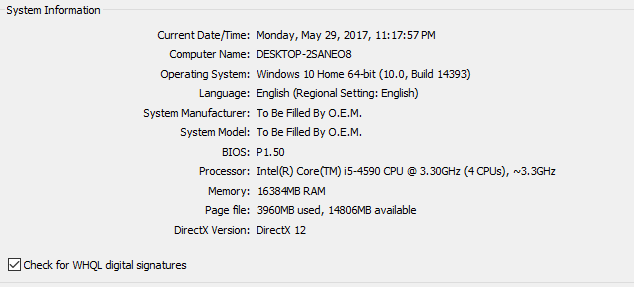 Message was edited by: Matt B We have updated the title of this discussion with relevant details to better describe your issue.