hello Guys !
i decided to make the  HTPC System and i want to use this beautiful case because I'm huge fan of the apple style. so the decorate and design is important for me.
the system is there :
Case= DUNE CASE
main = GIGABYTE GA-Z170N-WIFI
cpu = intel i5 6600k
Memory = G.SKILL Ripjaws V Series 16GB (2 x 8GB) DDR4 2400 (PC4 19200)
Power Supply = SFX Athena Power AP-MP4ATX60FEP8 600W
SSD= SAMSUNG 850 EVO 500GB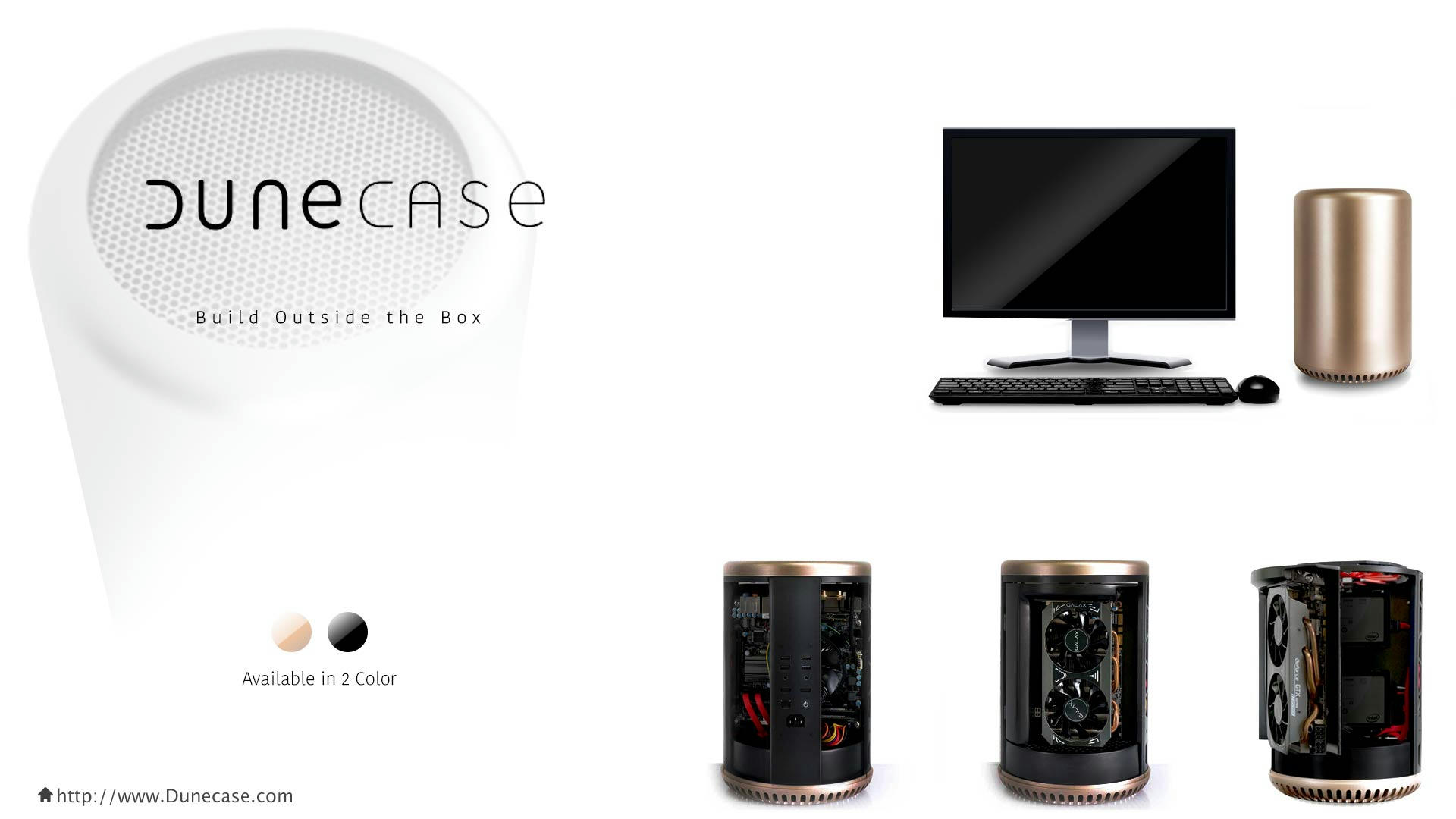 how do you think about that ?
Thanks !