Some of the boffins over at NDTV Gadgets came up with the procedure of using the Group Policy Editor to disable automatic downloads of Windows 10 updates which should should prevent all updates until you want to download them, not just the ones marked not critical like setting a connection to metered. This still won't change the fact you'll have to contact Microsoft if you make a hardware change and pray they reactivate your legitimate copy of Windows 10 though.
How to Disable Windows 10 Automatic Updates | NDTV Gadgets
Group Policy Editor
In Windows 10, the option to disable automatic updates is invisible by default. You can tweak a setting in Group Policy Editor to make this option show up and prevent your Windows 10 computer from downloading automatic updates. To open Group Policy Editor, go to Start Menu or Cortana and search for gpedit.msc and press enter. Then follow these steps: 
1) Click on Computer Configuration, and select Administrative Templates on the following page.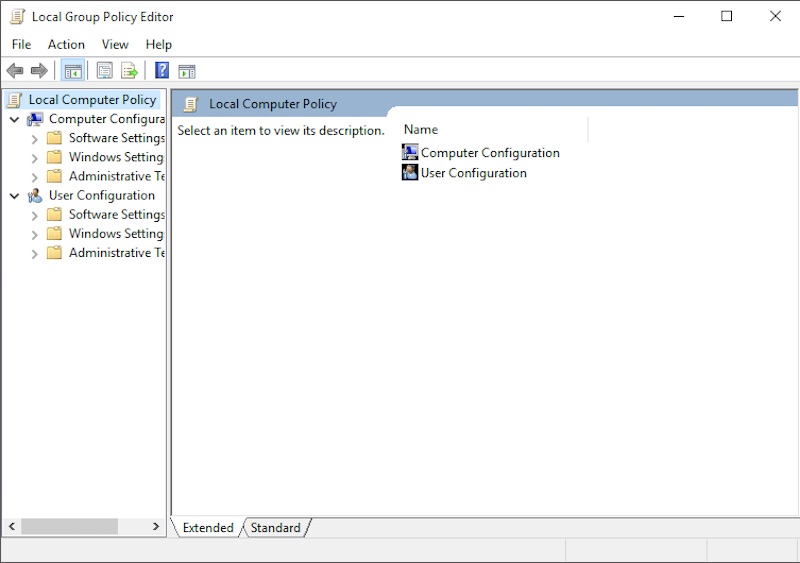 2) Now select All Settings and scroll down the list to find the entry that says Configure Automatic Updates.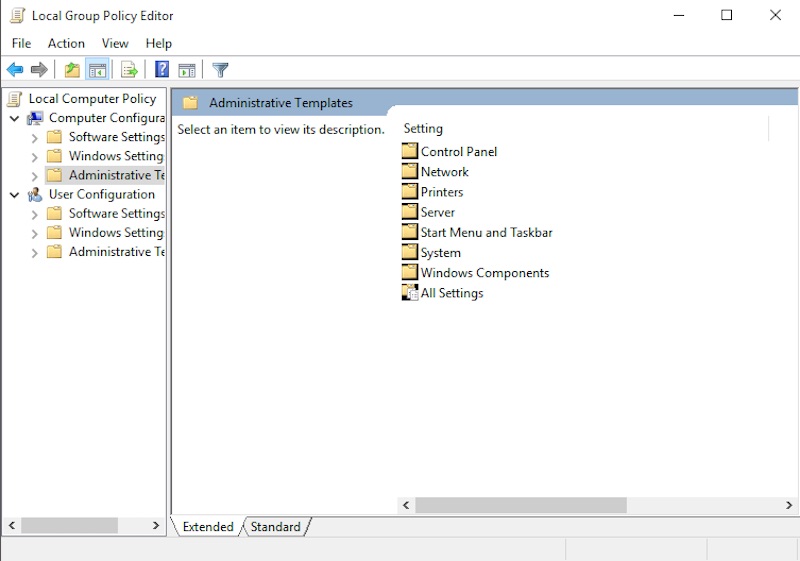 3) Double click on it and select Enabled radio button from the left upper side.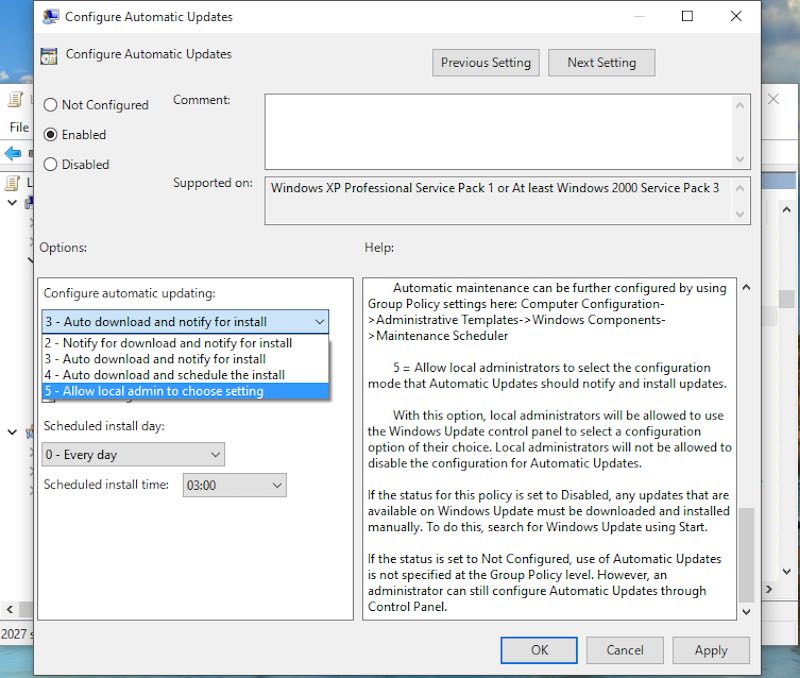 4) Once you have done that, you should be able to edit the Options pane at the bottom. Click the drop bar and select the fifth option that says Allow local admin to choose setting.
Now that the option to disable automatic downloads is available again, you need to go and select it.
1) Go to Control Panel (desktop app), and select System and Security.
2) Under that, click on Windows Update, and select Change settings on the following page. You will now see the option that says Check for updates but let me choose whether to download and install them. Select it and now your computer will check for updates, but never download or install them without your permission.