I am getting this when i try to play Thief using Mantle; Mantle also does not work properly in any games using the Windows 10 drivers from Windows Update. On BF4 it won't get any further than the loading screen.
After using Mantle my first card won't go back to idle clocks without restarting the PC. It won't go any lower than these clocks: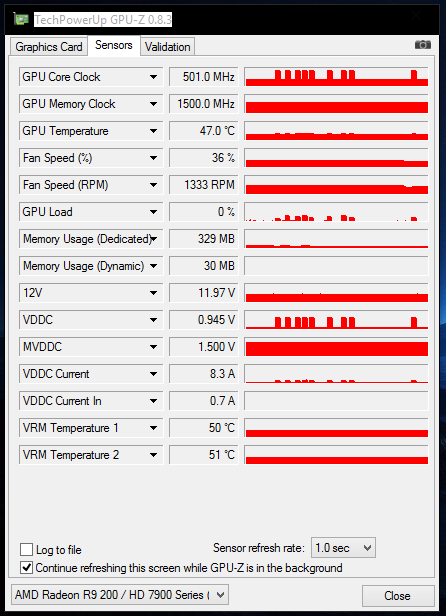 Any ideas? Attached my DxDiag report.