Mark as New

Bookmark

Subscribe

Email to a Friend
Lenovo ThinkPad A485 still using 17.7 Radeon Software
I am currently testing the drivers on Ryzen PRO Mobile 2700u w/ Vega 10 and have found that the latest available drivers from Lenovo are from summer 2018 see below.
I want to bring attention to this that while testing the APU I have found an old bug [1667454] OpenGL shader/texture problem that have been resolved earlier this year in different 18.x versions.
The current OpenGL driver has the issue that was fixed in 18.2.1 for 'Hyperdimension Neptunia games Graphics Texture and color corruption'. I have reported the issue to AMD however for the Laptop driver issues there are far less menu selections when documenting the bug (i.e. there currently is no way to specify Ryzen Mobile or Vega 10). I am not sure if the issue needs to also be reported to Lenovo since it is technically a known driver bug that was fixed earlier this year. I'm not sure if and when the fix for the OpenGL driver will be ported over to the mobility graphics drivers.
This is what the issue looks like on Vega 10 using the latest available drivers from Lenovo.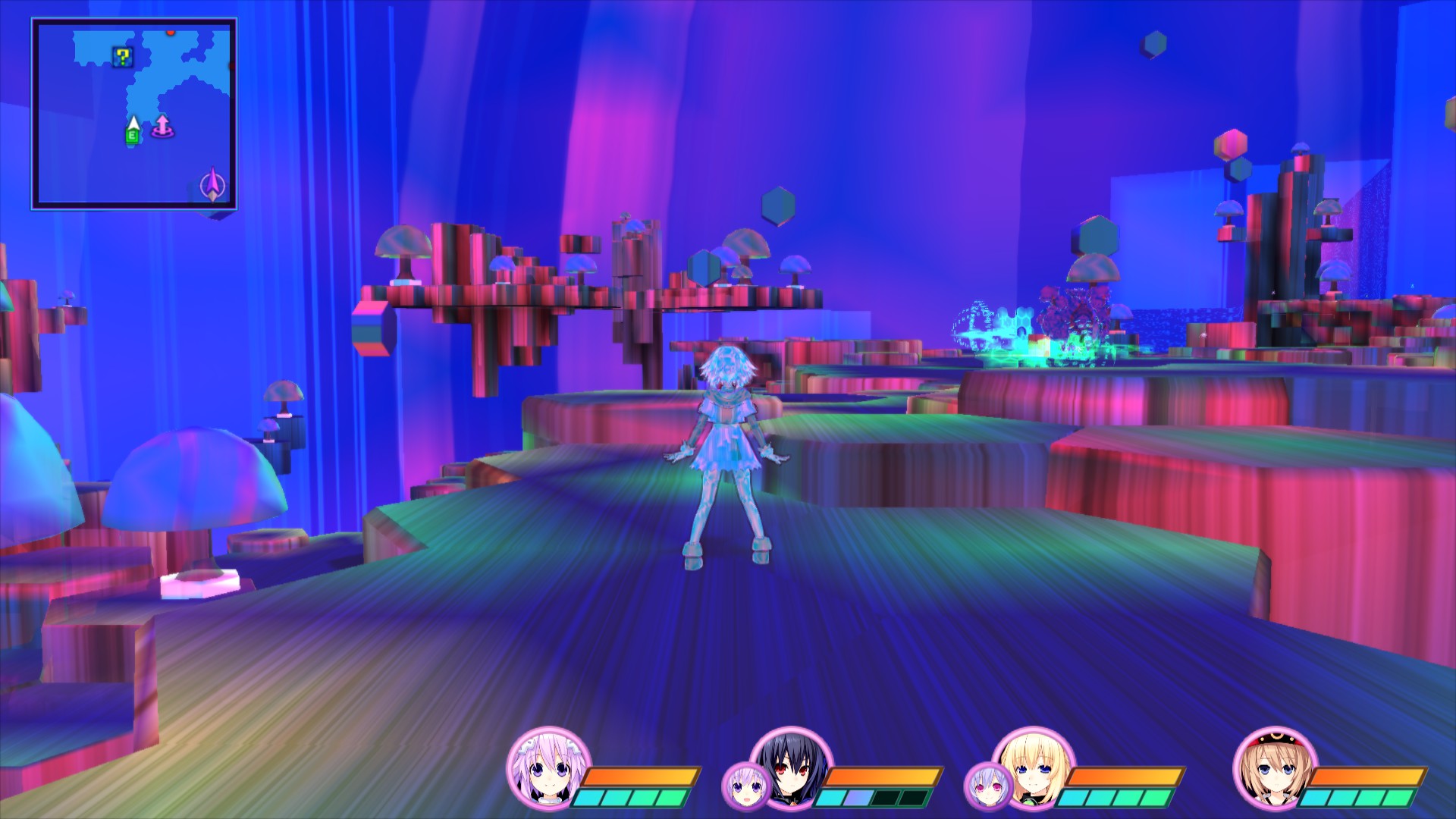 1 Reply
Mark as New

Bookmark

Subscribe

Email to a Friend
Re: Lenovo ThinkPad A485 still using 17.7 Radeon Software
Ryzen Mobility graphics are a OEM item...meaning AMD does not carry drivers for them...the laptop manufacturer is responsible for all updates, etc.